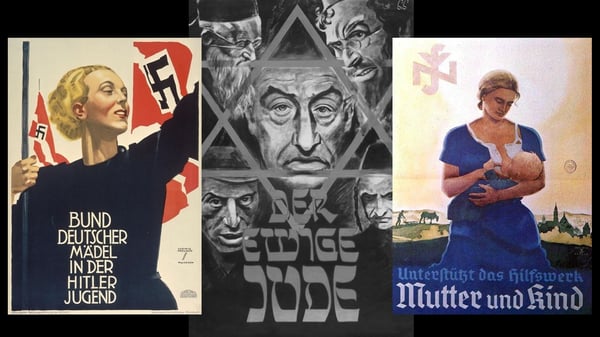 Pens and Brushes for The Führer: Creative Professionals paved the way to WWII & the Holocaust.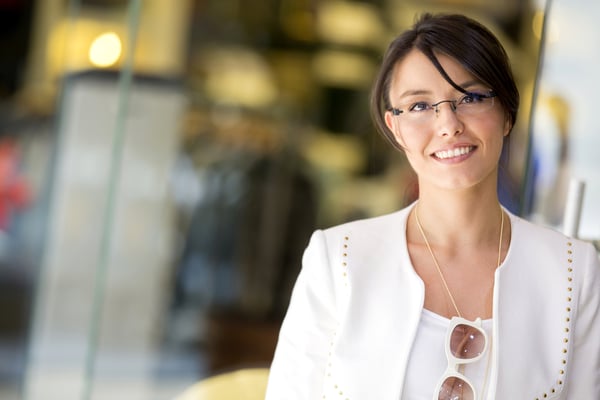 Relevant relationships, the key to repeat business. Automating your Marketing can help. You'll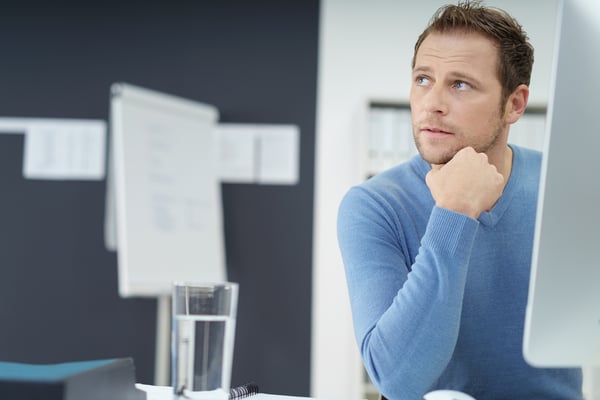 Fragmented data not only loses you money: it also kills productivity and slows you down. You'll
Today's Marketing landscape can be loud, confusing and even make you lose money: Our 5 Tips will
Creating a Social Advertising campaign for a large target audience can be tough work.