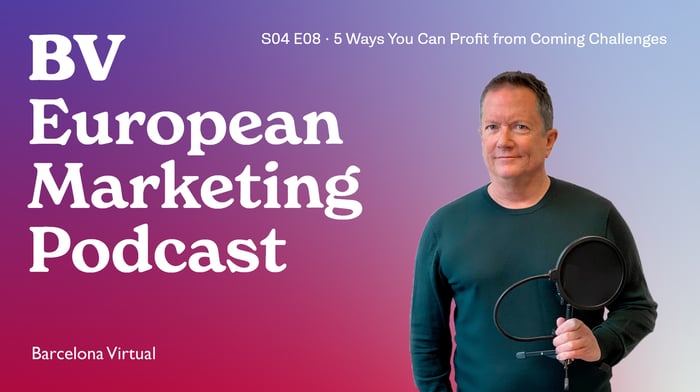 _In our 43rd episode, we look at coming challenges and the opportunities they may hide.


Worldwide, it seems
we're once again travelling into uncharted waters,
with storm clouds hovering.

For those of us who have gone through
other crises such as the Dot.com Bubble, the 2008 Crash,
and COVID, we're actually quite well trained.

Still, we thought it would be a good idea
to pass on some very practical and actionable tips
to our listeners, to equip us all!
To listen right here,
just scroll down to the embedded
audio. Or ask Alexa herself to play this
latest edition of our Flash Briefing.


---
We share tips in 5 Focus Areas
for challenges coming this Fall & Winter.
Discover "X-Commerce",
optimise your E-Mail Deliverability,
improve conversions with Video –
and get a sneak preview
at our new BV Story Studio!

Programme Notes and Links

BV Podcast S04 E08 | September 2022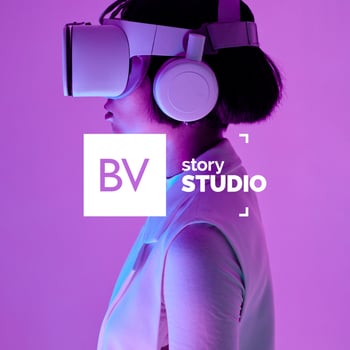 Coming Soon: The BV Story Studio

62% of consumers watch product review videos
before making a purchase, and the conversion to sales
increases 80% with a video on a Landing Page.
---
RELATED: FROM PREVIOUS EPISODES
25 YEARS OF INNOVATION | Alexa European Marketing Flash Briefing · S02 E04

---
– VIDEO VERSION –
---
BV PODCAST DIRECTORY
Links and Resources from Over 40 Episodes
---
BONUS RESOURCES
Feeder: A Quick Overview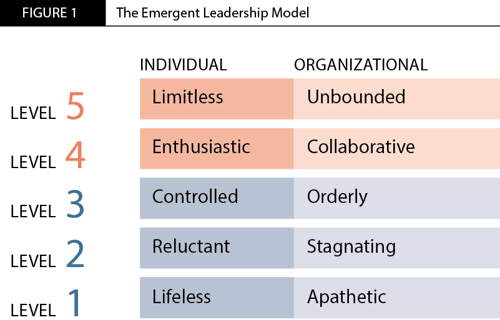 Source: The European Business Review


---
Podcast Transcript



Our Content Sponsor and Friends

Get Updates:
---
We hope you enjoy the monthy broadcasts, hosted by Paul Fleming, together with Alejandro Molina.
We look forward to your feedback, at podcast@bvirtual.com!

You can find this podcast at any time on various platforms:

By speaking to Alexa, here on the Barcelona Virtual Blog,
on Spotify, Google Podcasts, YouTube, Podbean, bCast,
Apple Podcasts, or at our Soundcloud profile page.


Please, don't forget to include your comments with us here on the Blog; and also to share your own examples of innovative Intelligent Marketing from Europe.
Your own project just might be featured in one of our future Flash Briefings!
We look forward to hearing from you.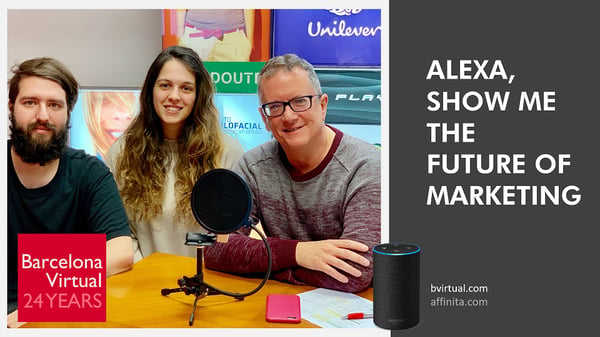 The original 2018 Production Team of our European Marketing Alexa Flash Briefing: Peter, Anna and Paul

Full Disclosure and Transparency
The four members of our Voice Services team — Carrie, George, Leslie and Henry — are AI-generated, natural language voices. Their personalities have continued to develop (and even flower) since they joined the BV Team in the Spring of 2020. Each one was born in Vancouver, BC, Canada at NaturalSoft, Limited.
This post was originally published on 07 October 2022.
Podcast release: 06 October 2022 on Alexa devices, here on this blog & popular podcast platforms.


Updates
11 October 2022

13 October 2022