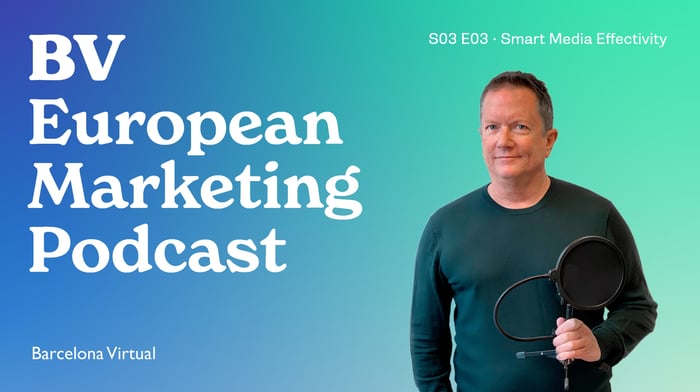 In this engaging chat, we try to simplify the complexity of Digital Media

Paul, Carrie and George speak with David Lahoz,
a European Smart Media expert.
He's also a Senior Specialist of the
Barcelona Virtual Innovation Lab.
An Internet pioneer with more than 23 years of experience,
David has participated in every paradigm shift:
in the front row with advertising agencies, creators of digital products,
digital media sales and large media centres.
In this short interview, he simplifies the complexity
of the dense Digital Media Landscape, with a user-centric focus
anchored in Contextual Marketing.

Listen right here, and scroll down to consult
additional resources
in this episode's Programme Notes.


---
Digital Media depends on teamwork:
avoid the trap of org charts & data silos.

You're competing for a precious resource:
the attention of people.

Campaigns must be as relevant as possible.
Smart Media success comes from being contextual.

---
---

Programme Notes and Links


BV Podcast S03 E03 | March 2021
.


THE BASICS

The Main Mistake
in paid Advertising campaigns is working in silos.

Digital Media are very complex and to be the most efficient and effective, we must understand actions as ecosystems. Working all teams: strategy, creativity and media together from the beginning is vital. We must all be aligned with the objectives.

Define Key Point Indicators and tools to measure it. The definition of our target audience, with devices, platforms, and formats that are aligned with the objectives of the campaign.

Usually, the media teams work on the campaign at the end of the work process – limiting the richness of planning and the potential for success.

David Lahoz
EUROPEAN STATS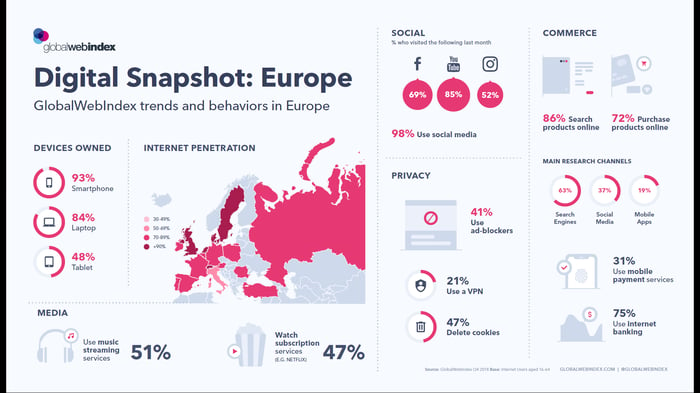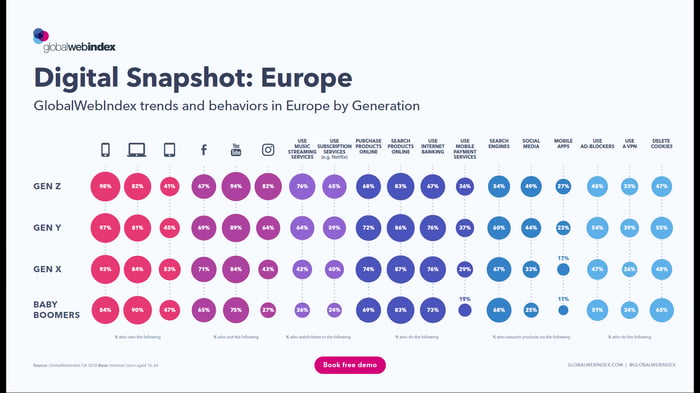 Contextual Marketing
We must be as relevant as possible.
This can only be achieved by thinking in the context of the consumer. The segmentation capacity of Digital Media through data is very high.
And if we clearly define the consumer context, then, we will send the correct message in the correct place and at the right moment to maximise the success of the actions.
David Lahoz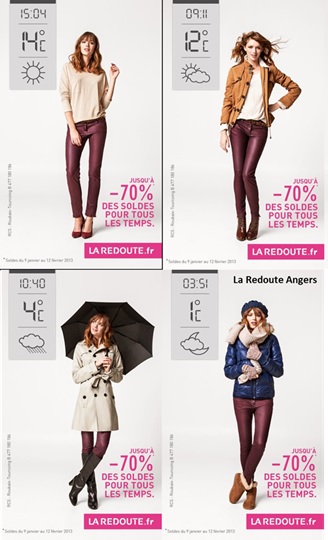 This real-time, weather-based campaign from a French retailer
is a good example of contextual creativity that attracts attention & creates engagement

---
RELATED POST · Smart Data Innovation: Cases from Europe
---
NEWS FROM THE FUTURE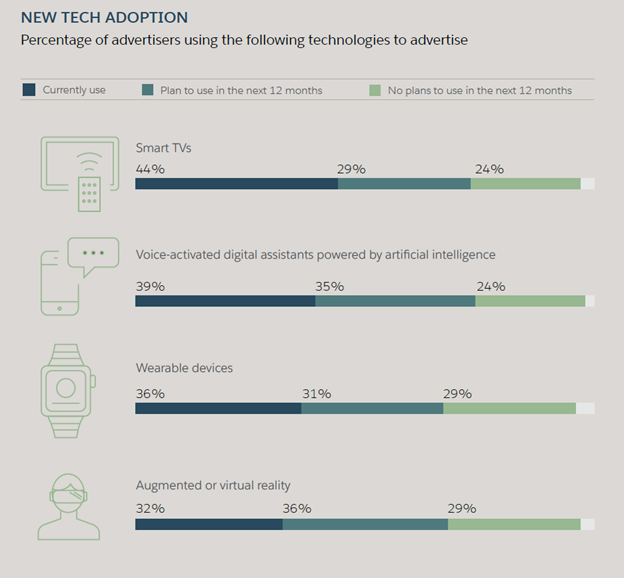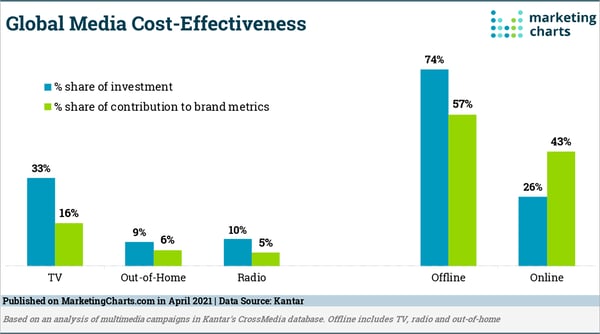 How to Create Context
Context is built by defining various ingredients.
At what point in the Funnel is the customer? His vital moment?
Understanding what interests them, and what kinds of messages will be relevant to them.
And, of course, which devices, platforms and formats
are more appropriate to send these messages.
David Lahoz
---
FIND IT FAST! Fresh Ideas & Tips to help you, in our handy Podcast Directory.
---



Podcast Transcript



DOWNLOAD PDF


Pending: Transcript: Alexa European Marketing Flash Briefing S03 E03




Our Content Sponsor:
Get Updates:
---
We hope you enjoy the monthy broadcasts, hosted by Paul Fleming, together with Anna Hernández.
We look forward to your feedback, at podcast@bvirtual.com!


You can find this podcast at any time on various platforms:

By speaking to Alexa, here on the Barcelona Virtual Blog,
on Spotify, Podbean, Apple Podcasts, Twitter Periscope or at our Soundcloud profile page.


Please, don't forget to include your comments with us here on the Blog; and also to share your own examples of innovative Intelligent Marketing from Europe.
Your own project just might be featured in one of our future Flash Briefings!
We look forward to hearing from you.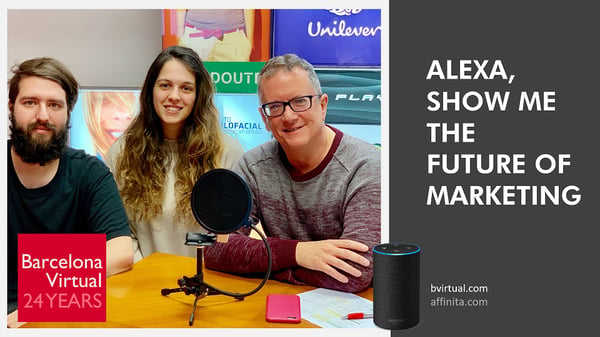 The Production Team of our European Marketing Alexa Flash Briefing: Peter, Anna and Paul

Full Disclosure and Transparency
* The four members of our Voice Services team — Carrie, George, Leslie and Henry — are AI-generated, natural language voices. Their personalities have continued to develop (and even flower) since they joined the BV Team in the Spring of 2020. Each one was born in Vancouver, BC, Canada at NaturalSoft, Limited.
This post was originally published on 31 March 2021
Flash Briefing release: 30 March 2021 on Alexa devices, here on this blog & popular podcast platforms.
Updates
06 April 2021
27 April 2021
28 May 2021