In Episode 44, surprising ideas to strengthen your teams in these challenging times.


In this edition, we're continuing our series
of strategies to equip you to face current challenges:
inflation, supply chain disruptions, economic downturns,
along with a gloomy Christmas outlook.

We often talk about
Technological Innovation. It's time now
for us to really focus on Human Innovation.

Today, let's listen to two leading Spanish experts
who do just that.
To listen right here,
just scroll down to the embedded
audio. Or ask Alexa herself to play this
latest edition of our Flash Briefing.


---
Human Innovation is a new way
of treating people at the workplace.
Seeing them as "fully human"
makes teams unstoppable,
unleashing innovation, growth,
and self-confidence.

The perfect antidote
to the fear that is omnipresent
in the Business world.

---
Programme Notes and Links

BV Podcast S04 E09 | October 2022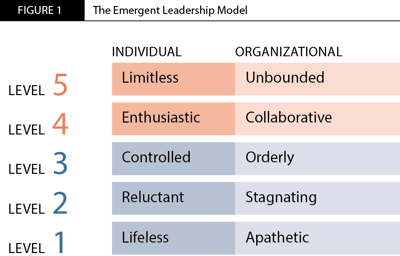 Source: European Business Review


---

A leader must provide a vision,
enabling their employees
to see themselves in their
future success.


---
RELATED: FROM PREVIOUS EPISODES
5 Ways You Can Profit From Coming Challenges · S04 E08
---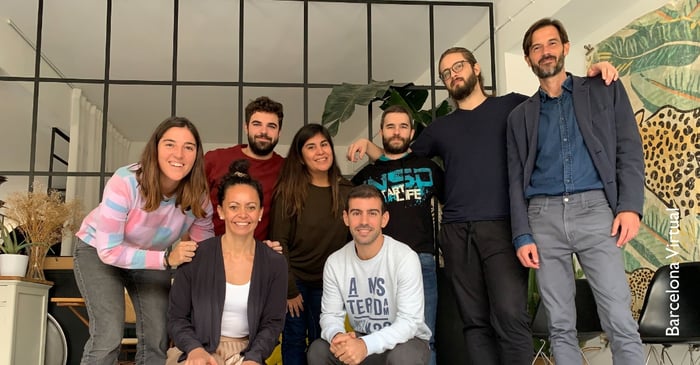 "Leader's Legacy", a recent workshop by Fully Human, designed to foster meaning at work.
BONUS RESOURCES
Watch the full movie here!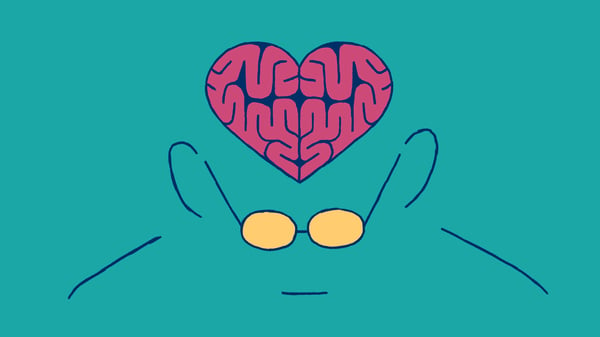 Can You Really Power an Organization with Love?
Illustration: Vincent Tsui for The Harvard Business Review


---
BV PODCAST DIRECTORY
Links and Resources from Over 40 Episodes
---

Podcast Transcript

DOWNLOAD PDF
TRANSCRIPT S04-E09 - Human Innovation [Pending]


Our Content Sponsor


Get Updates:
---
We hope you enjoy the monthy broadcasts, hosted by Paul Fleming, together with Alejandro Molina.
We look forward to your feedback, at podcast@bvirtual.com!

You can find this podcast at any time on various platforms:

By speaking to Alexa, here on the Barcelona Virtual Blog,
on Spotify, Google Podcasts, YouTube, Podbean, bCast,
Apple Podcasts, or at our Soundcloud profile page.


Please, don't forget to include your comments with us here on the Blog; and also to share your own examples of innovative Intelligent Marketing from Europe.
Your own project just might be featured in one of our future Flash Briefings!
We look forward to hearing from you.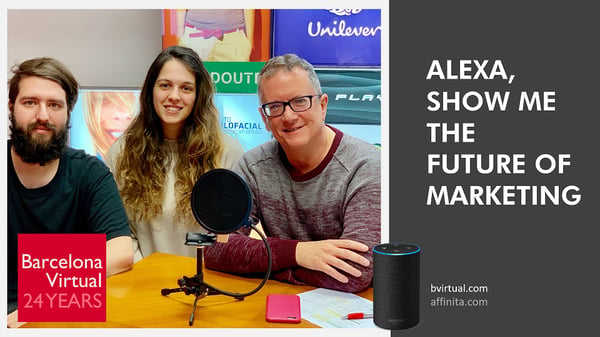 The original 2018 Production Team of our European Marketing Alexa Flash Briefing: Peter, Anna and Paul

Full Disclosure and Transparency
The four members of our Voice Services team — Carrie, George, Leslie and Henry — are AI-generated, natural language voices. Their personalities have continued to develop (and even flower) since they joined the BV Team in the Spring of 2020. Each one was born in Vancouver, BC, Canada at NaturalSoft, Limited.
This post was originally published on 18 November 2022.
Podcast release: 17 November 2022 on Alexa devices, here on this blog & popular podcast platforms.


Updates