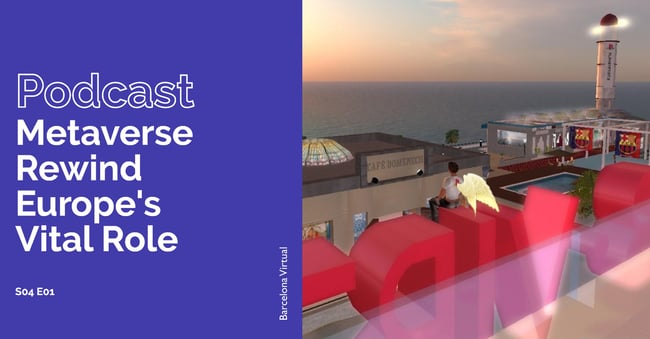 _
Facebook's "Big News" last Fall had already been a reality 15 years earlier.
We rewind to revisit Metaverse 1.0 ... and explore Version 2.0!


· · · · · · · · · ·

Podcast · Rebobinado del Metaverso: El papel clave de Europa · Google Translate

· · · · · · · · · ·
Paul and his team launch Season 4
of our European Marketing Podcast by sharing 5 years
of experience gained in the Metaverse.
Version 1.0, that is!

We also update you
about the latest developments for Metaverse 2.0,
provide stats about projected growth
and explore Europe's key role in the creation
of this Brave New World.
And don't miss the surprise Intro,
in which Alba and Paul go "Back to the Future
in a very unexpected way!
Listen right here, and scroll down to consult
additional resources
in this episode's Programme Notes.


---
Analysts say the Metaverse market
could present an $800 billion
revenue opportunity
by 2024.

And Europe is listening.


Programme Notes and Links

BV Podcast S04 E01 | January 2022
METAVERSE 1.0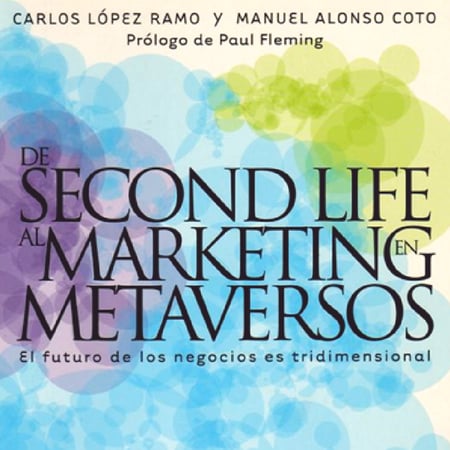 In 2008, Paul was asked to write the prologue for this pioneering book in Spain.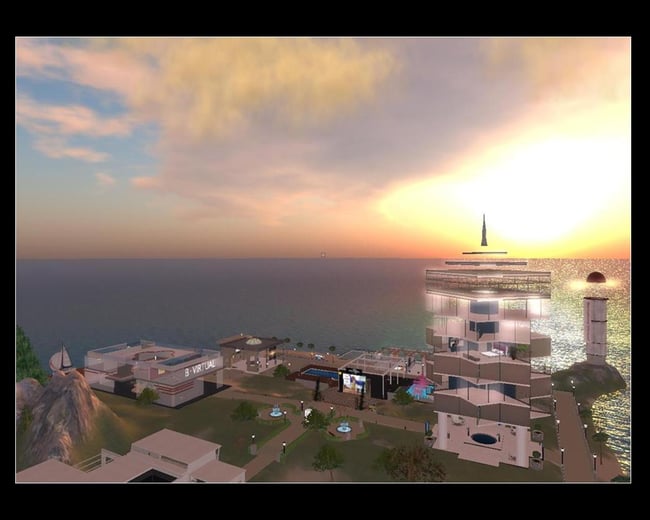 Metaverse 1.0 · The Island of Barcelona Virtual in Second Life · 2009

TALKING ABOUT THE METAVERSE
ON SPAIN'S RADIO 'ONDA CERO'
· · ·


Wednesday, 16 March 2022 · Start at Minute 11:28

METAVERSE 2.0
5 Tips for Brands interested in having a presence in the Metaverse,
based on our experience.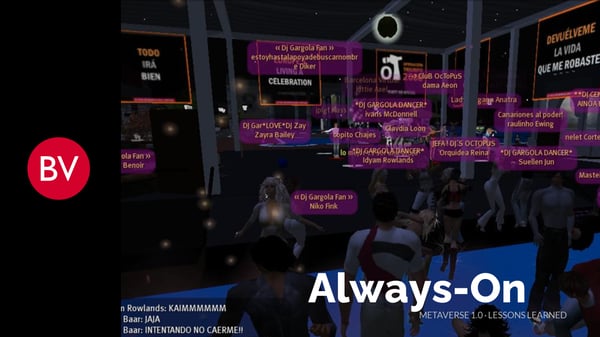 A long-term vision + commitment is essential. Think "24/7", with resources to allow you to always be available.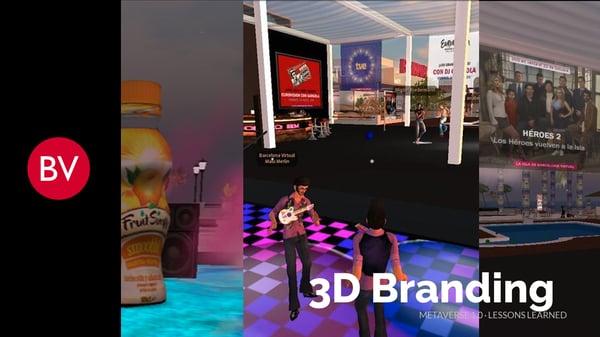 In the Metaverse, a Brand can express itself in many new ways.
And consumers there wish to "play" with it.


Communities in Virtual Worlds can be challenging, yet very rewarding.
Be open and delegate to responible Super Fans.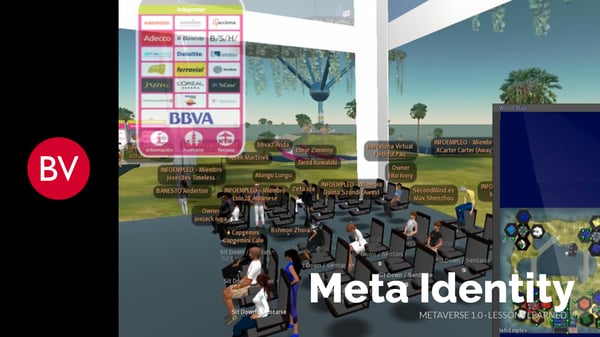 During Metaverse 1.0, cloaked identities of avatars were a problem for Marketers In 2.0, privacy will be important, too.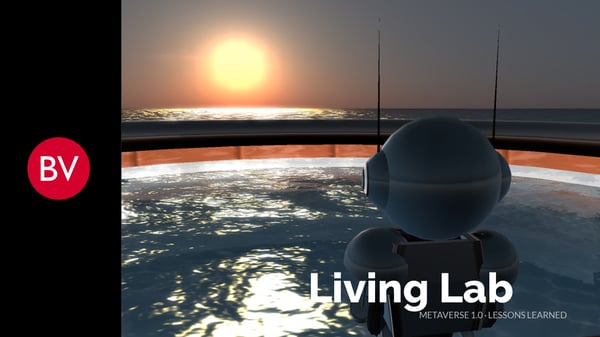 The Metaverse: an exciting 24-hour Innovation Lab for any Brand eager
to embrace the Future, experiment and evolve.

---
SEE ALSO · Five Years of Experience in Metaverse 1.0
---

BONUS RESOURCES
---
FIND IT FAST! Fresh Ideas & Tips to help you, in our handy Podcast Directory.
---

Podcast Transcript

Our Content Sponsor

Get Updates:
---
We hope you enjoy the monthy broadcasts, hosted by Paul Fleming, together with Alba Güell.
We look forward to your feedback, at podcast@bvirtual.com!


You can find this podcast at any time on various platforms:

By speaking to Alexa, here on the Barcelona Virtual Blog,
on Spotify, Google Podcasts, YouTube, Podbean, bCast,
Apple Podcasts, or at our Soundcloud profile page.


Please, don't forget to include your comments with us here on the Blog; and also to share your own examples of innovative Intelligent Marketing from Europe.
Your own project just might be featured in one of our future Flash Briefings!
We look forward to hearing from you.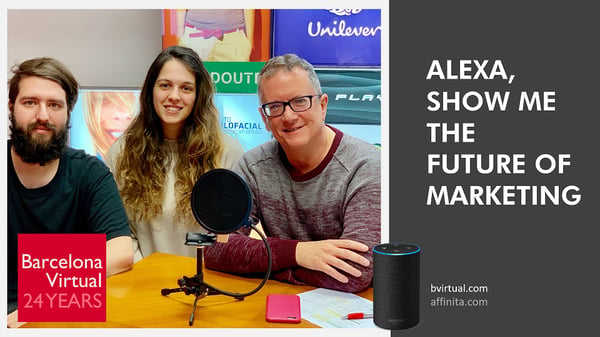 The original Production Team of our European Marketing Alexa Flash Briefing: Peter, Anna and Paul

Full Disclosure and Transparency
* The four members of our Voice Services team — Carrie, George, Leslie and Henry — are AI-generated, natural language voices. Their personalities have continued to develop (and even flower) since they joined the BV Team in the Spring of 2020. Each one was born in Vancouver, BC, Canada at NaturalSoft, Limited.
This post was originally published on 31 January 2022
Podcast release: 27 January 2022 on Alexa devices, here on this blog & popular podcast platforms.


Updates
03 February 2022
18 March 2022
24 May 2022