We mark the occasion of our 50th Episode by inviting a truly inspiring European Innovator & Thought Leader.


We'll be talking with Dr. Rosa Llamas,
a European Marketing expert with a special focus
on the concept of Luxury.

How it applies to Marketing, Consumers and in this case,
to our lives as stressed "busy-ness" people.

Dr. Llamas is a lecturer in Marketing
at the Copenhagen Business School, as well as
Catalonia's Open University.

She also works as a mentor, consultant
and has been a visiting scholar at universities in Ottawa,
at the Stockholm Business School,
Hong Kong University, Harvard University,
and ISC Paris.


---
Watch the Video Live Session
of the podcast below – or listen to
the Remastered Audio edition.
And just scroll down for
additional resources in this episode's
Programme Notes.

In English. with captions

Inglés, subtitulado en castellano
↑
Audio version in English


Programme Notes and Links

BV Podcast S05 E04 | POD 50
MEET ROSA
Rosa Llamas, PhD · LinkedIn
@rosallamaswriter on Instagram

💡
The luxury of igniting change by giving:
Transforming yourself while transforming others' lives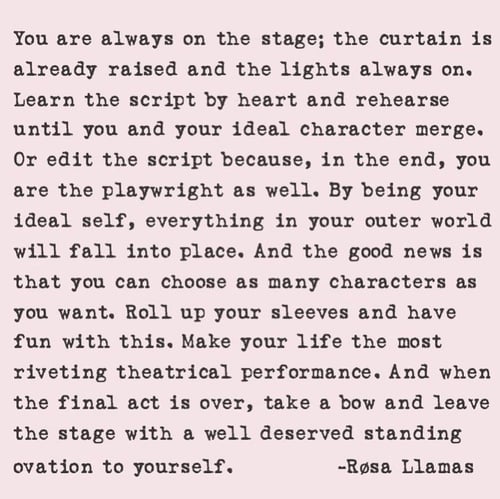 MENTIONED DURING THE PODCAST
---

Whatever is true,
whatever is noble, whatever is right ...
pure ... lovely ... admirable
– if anything is excellent or praiseworthy –
think about such things.
Paul of Tarsus


---

LEAVING A LEGACY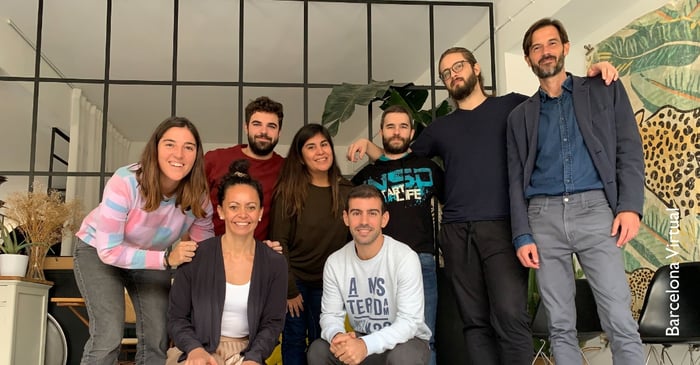 "Leader's Legacy", a workshop designed to foster Meaning at work – offered by
our Senior Specialists on Human Innovation at the BV Innovation Lab,
---
THIS MIGHT ALSO INTEREST YOU
Human Innovation: Your Secret Weapon · BV European Marketing Podcast · S04 E09
---
ADDITIONAL RESOURCES

---
FOR YOUR READING LIST
Mihaly Csikszentmihalyi · Flow: The Psychology of Optimal Experience
---
BONUS CONTENT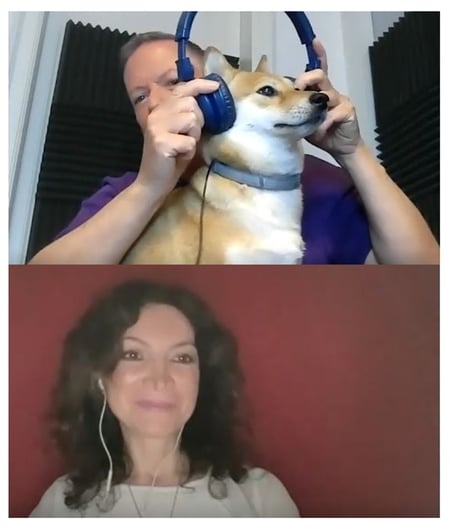 Frankie, a surprise guest in the BV Story Studio ;-).


---
Podcast Transcript



DOWNLOAD PDF
TRANSCRIPT PENDING - BV European Marketing Podcast - S05 E04


Our Content Sponsor


Get Updates


Click here to sign up

if you'd like to be notified

when we release

a new episode.


---
We hope you enjoy the monthy podcasts, hosted by Paul Fleming,
together with the Voice Team of the BV Story Studio.
We look forward to your feedback, at podcast@bvirtual.com!


You can find this podcast at any time on various platforms:




Please, don't forget to include your comments with us here on the Blog; and also to share your own examples of innovative Intelligent Marketing from Europe.
Your own project just might be featured in one of our future Flash Briefings!
We look forward to hearing from you.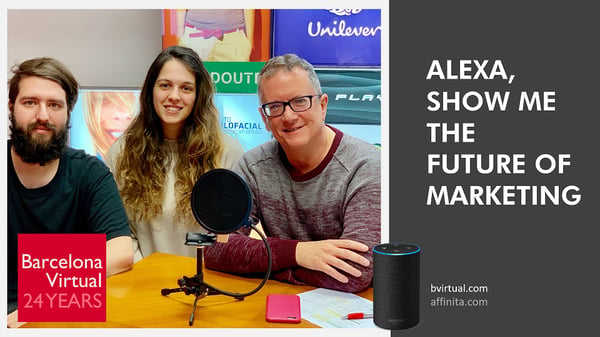 The original 2018 Production Team of our European Marketing Alexa Flash Briefing: Peter, Anna and Paul

Full Disclosure and Transparency
The members of BV Story Studio's Voice Team — Carrie, George, Leslie and Henry — are AI-generated, natural language voices. Their personalities have continued to develop (and even flower) since they joined the BV Team in the Spring of 2020. Each one was born in Vancouver, BC, Canada at NaturalSoft, Limited.

Caleb is our new intern. His southern US accent originated at Revoicer.
This post was originally published on 19 May 2023
Podcast release: 18 May 2023 on Alexa devices, here on this blog & popular podcast platforms.


Updates
20 May 2023

23 June 2023

26-27 June 2023

20 July 2023