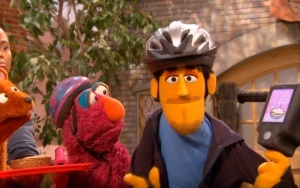 As usual, Sesame Street is in step with contemporary culture, as you can see in this video of loveable, tech-savvy muppets ;-)
We fully agree. Not only will we soon launch apps for iPhone, Android and Blackberry for one of our most important clients. We are also restructuring the agency to respond to the increased demand for Apps and Mobile Marketing we forecast for 2011 (and beyond).
If you seek to connect with your own users in a new and dynamic way, just sing along with the Sesame Street gang and your friends here in Barcelona at The Agency of the New Brand:
THERE'S AN APP FOR THAT!
Contact us: we'd be delighted to help you.