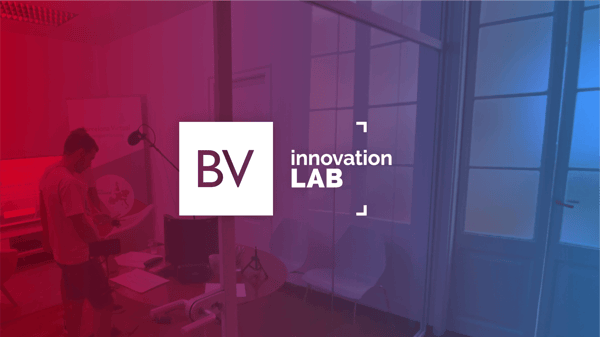 The Barcelona Virtual Innovation Lab: Testing ground for Trends, Showcase for Strategies. ★ 3 MIN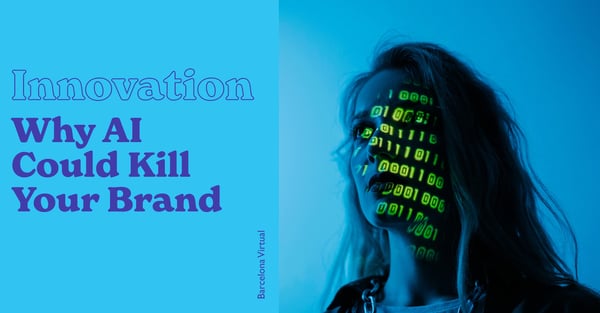 Not too cuddly, but they are cute! Yet robots aren't all there is to AI. ★ 5 MIN READ ★ Intelligent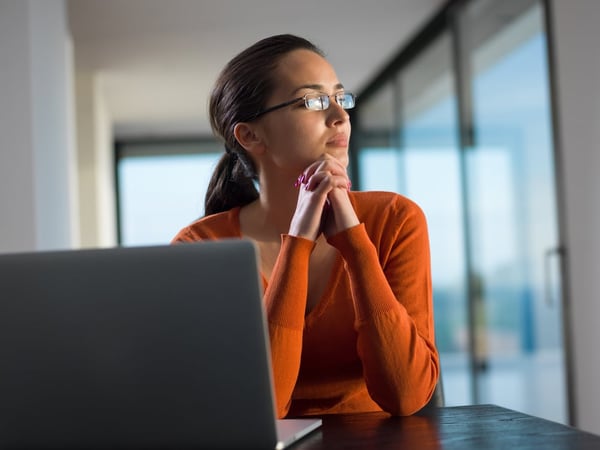 Today's Marketing landscape can be loud, confusing and even make you lose money. ★ 5 MIN READ ★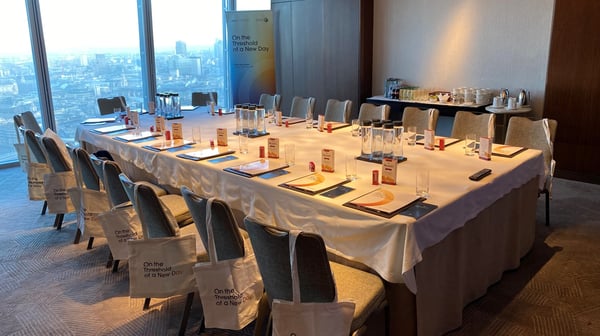 This past February, our Events Team hosted a Saudi delegation in London, organising an incentive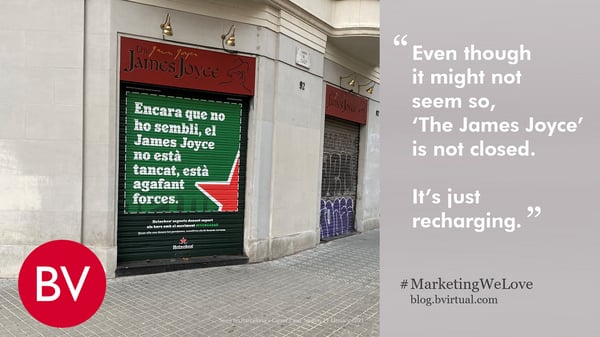 Current restrictions are driving Innovation ... right to the Street!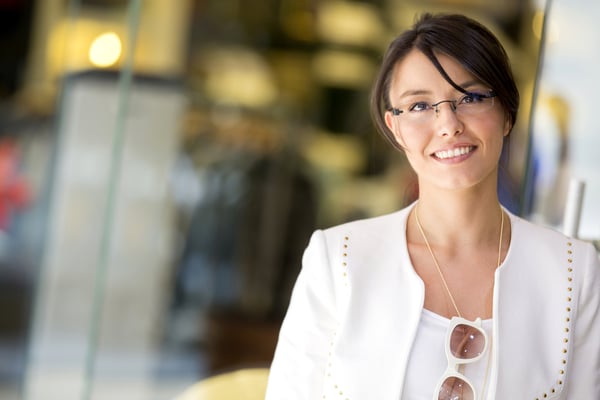 Relevant relationships, the key to repeat business. Automating your Marketing can help. ★ 3 MIN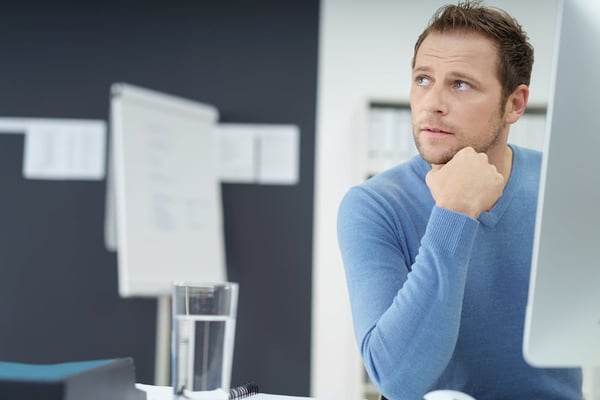 Fragmented data not only loses you money: it also kills productivity and slows you down. ★ 3 MIN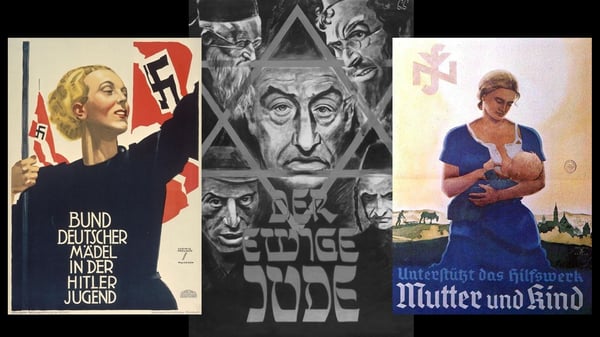 Pens and Brushes for The Führer: Creative Professionals paved the way to WWII & the Holocaust.