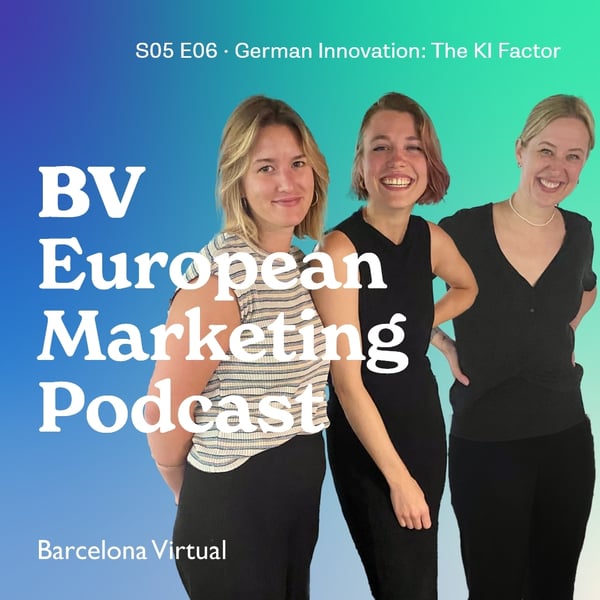 In our 52nd episode, we take a "Deep Dive" into Deep Tech, with a focus on Innovation in Germany.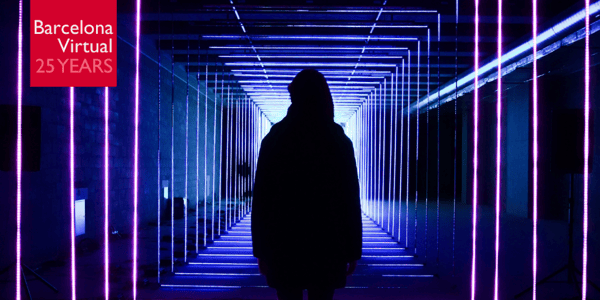 Meet Cristina Elson: Senior Specialist at the BV Innovation Lab, Business School professor &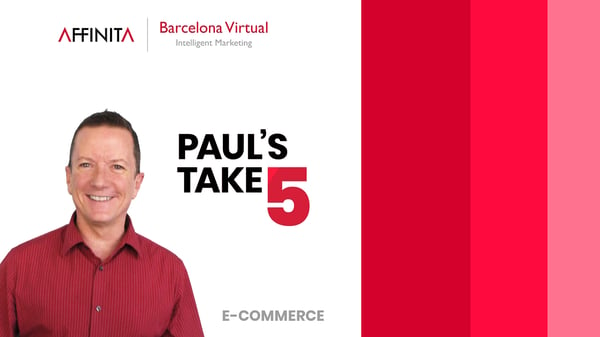 Enjoy this first edition of Paul's "Take 5!", focused on getting better results in e-Commerce ★ 1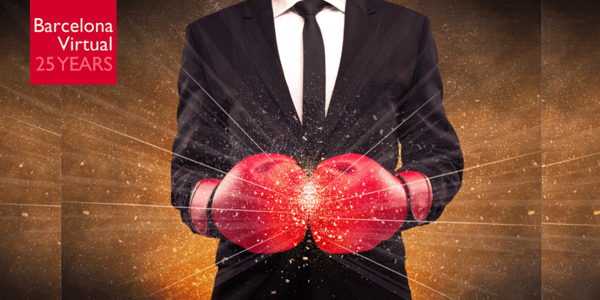 As we progress into Fall and Winter, economists in Europe share a gloomy outlook due to COVID. ★ 3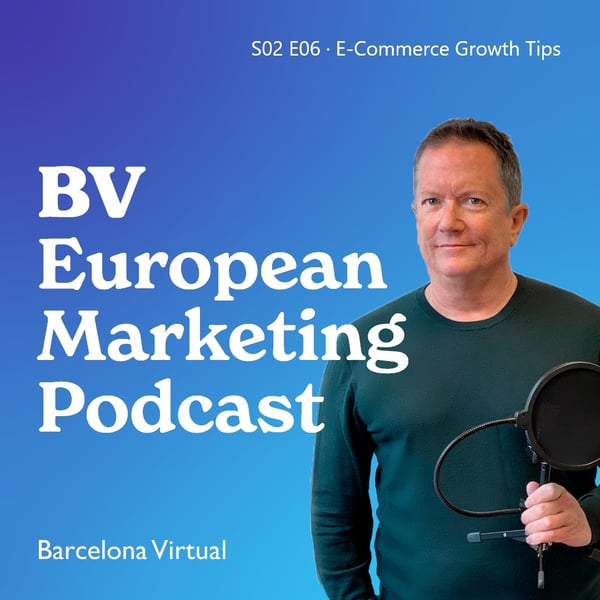 _ In our 6th episode of Season 2, our experts share tips to energise your e-Commerce, fast! We've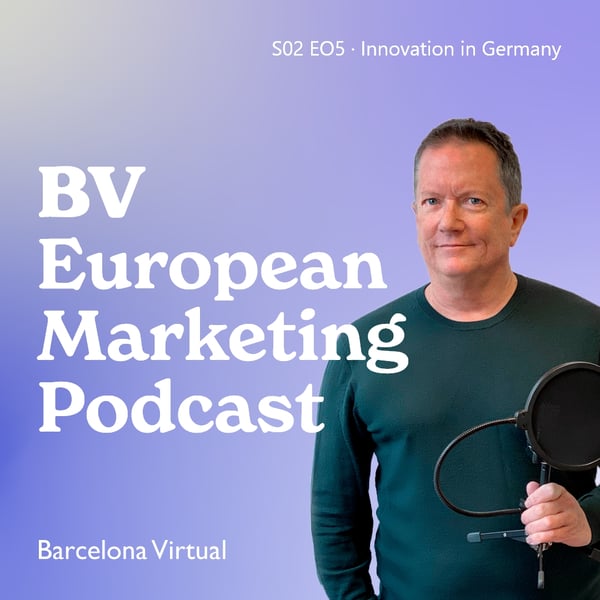 _ In our 5th episode of Season 2, we fly high with Trend Analysis, voyaging to the year 2170 Hallo!