Silestone -- 'Por Encima de Todo' from Alex Roman on Vimeo.
We'd like to invite you to take a brief, 56 second journey, accompanied by Beauty Herself.
To do so, simply click on the video above and you will discover the commercial created entirely in 3D for Silestone by Spanish 3D expert Alex Roman. Well-known for his 3D short film "The Third and the Seventh", Cosentino, parent company of the Silestone brand of kitchen ceramics, commissioned Roman to do this brilliant piece for their own campaign.
The dynamism and realism of the "photography" (which is actually based on 3D polygons) stirs the imagination and communicates in a very powerful way. These pieces remind us of another 3D masterpiece we highlighted here earlier this year.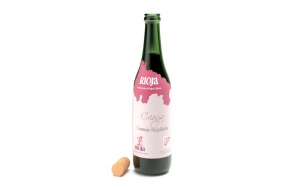 Since our creation in 1995
, Barcelona Virtual has always recognised
the importance of 3D
and included it in our strategies, when relevant.
Our 3D Department never stops pushing the envelope, researching the latest and greatest in our internal R&D projects.
The images you see here are of
3D projects done here in the agency.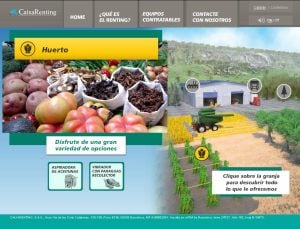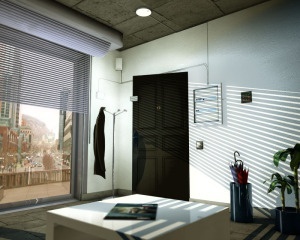 How can we make 3D work for your New Brand?