Showing posts with label
#bv european marketing podcast
.
Show all posts
_ Constant innovation feeds the success of Spain's Lacasa Chocolates, especially in e-Commerce. In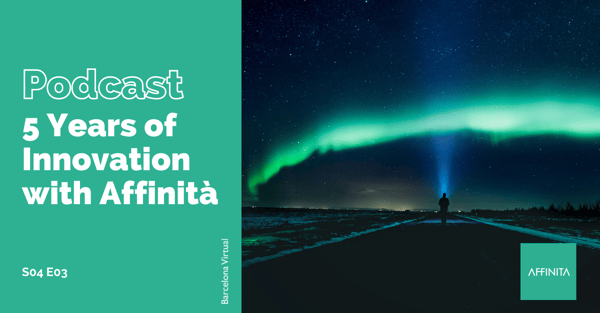 _ International Innovation has a new home: Affinita.com This 38th Episode of our podcast is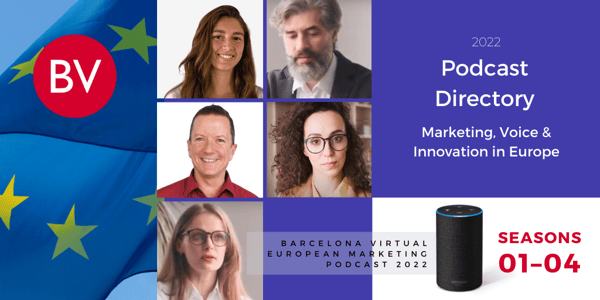 Finding your favourite episode of our popular Alexa Flash Briefing is now easier then ever Welcome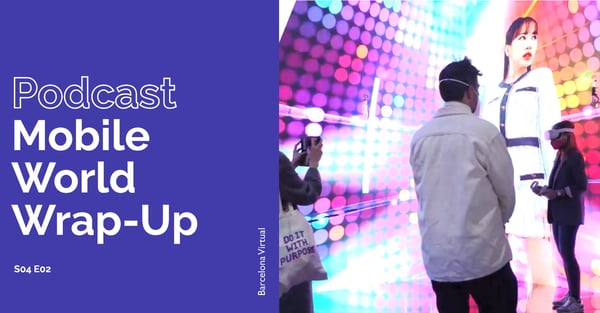 _ Our team was on the ground at #MWC22 in Barcelona. Enjoy their curated report! Paul and the BV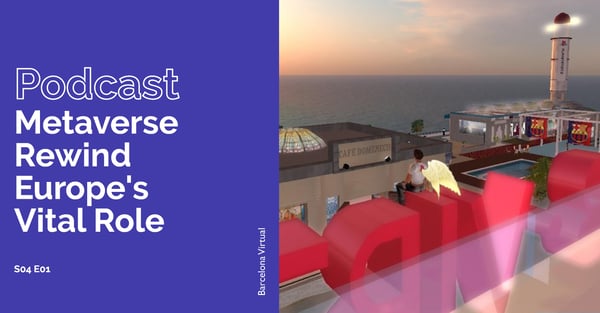 _ Facebook's "Big News" last Fall had already been a reality 15 years earlier. We rewind to revisit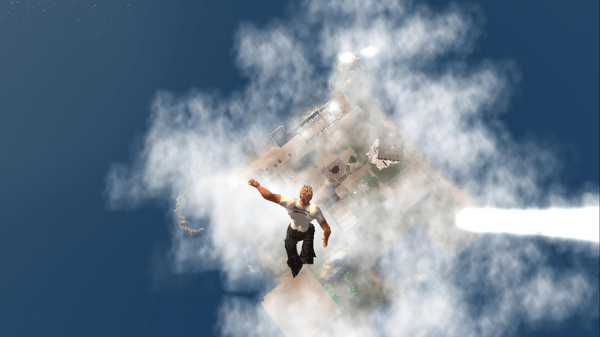 Paul Fleming – who spent 5 years of his life in Second Life – muses about the current Metaverse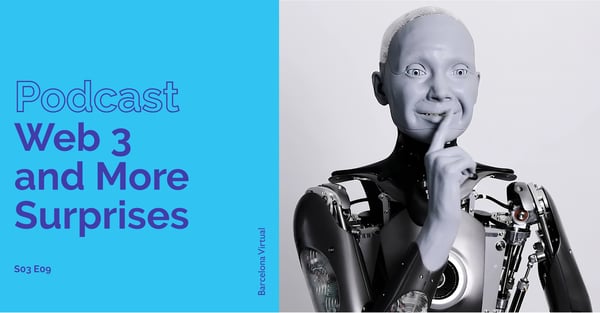 _ Web 3, robots, the Metaverse, Tesla, Time Travel & more: All in Episode 35!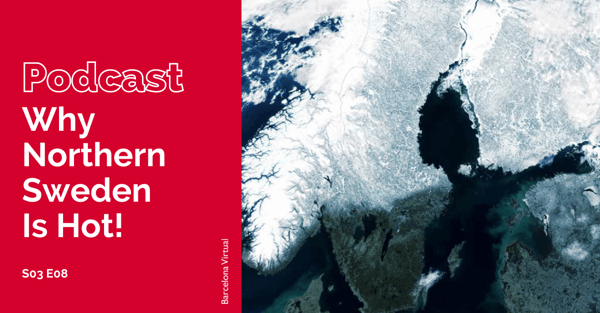 _ In this 34th episode of our podcast, we'll be travelling to Sweden's Far North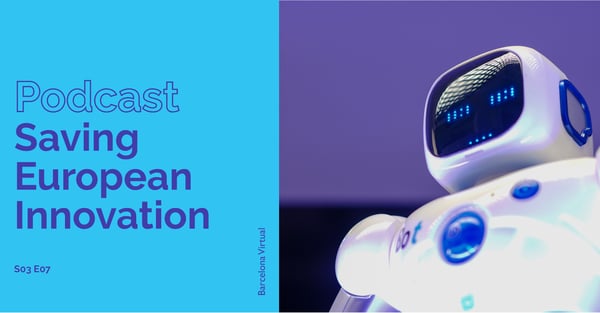 Paul & Alba discuss the current Innovation Crisis in Europe with the BV Innovation Lab Voice Team.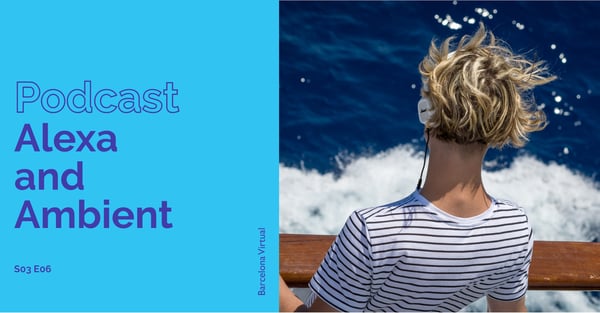 In this 32st edition, we explore Alexa's focus on Ambient Computing & highlights of Alexa Live 2021