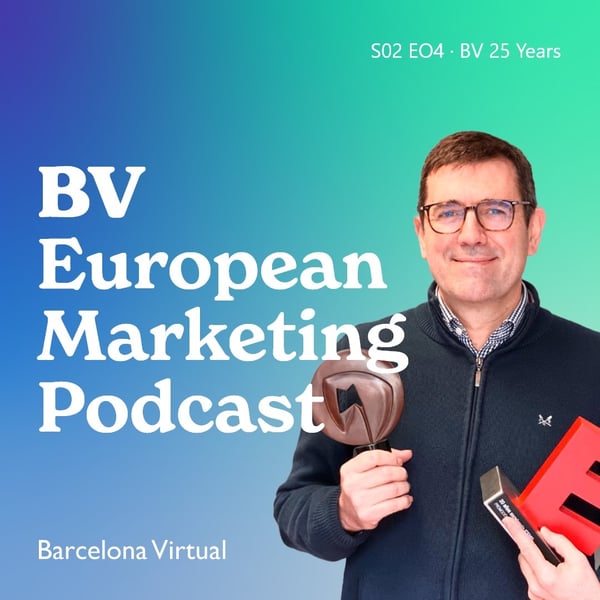 Finding your favourite episode of our popular international podcast is now easier then ever Welcome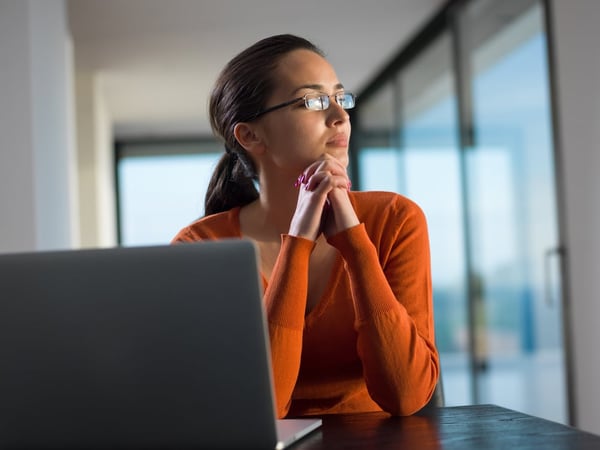 Today's Marketing landscape can be loud, confusing and even make you lose money. ★ 5 MIN READ ★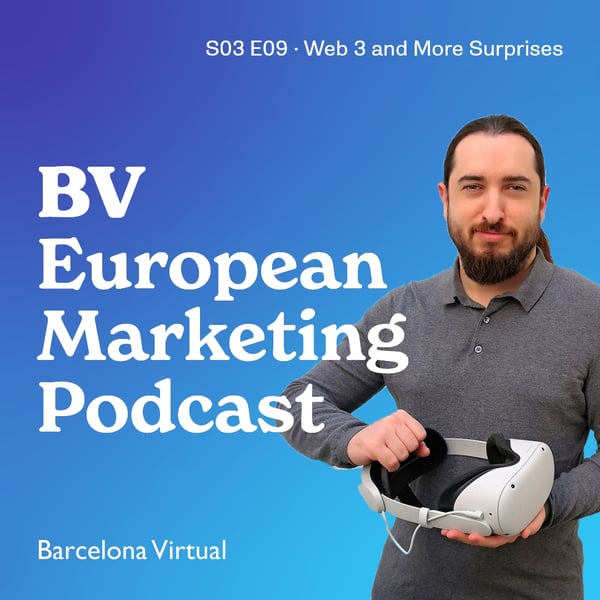 _ Web 3, robots, the Metaverse, Tesla, Time Travel & more: All in Episode 35!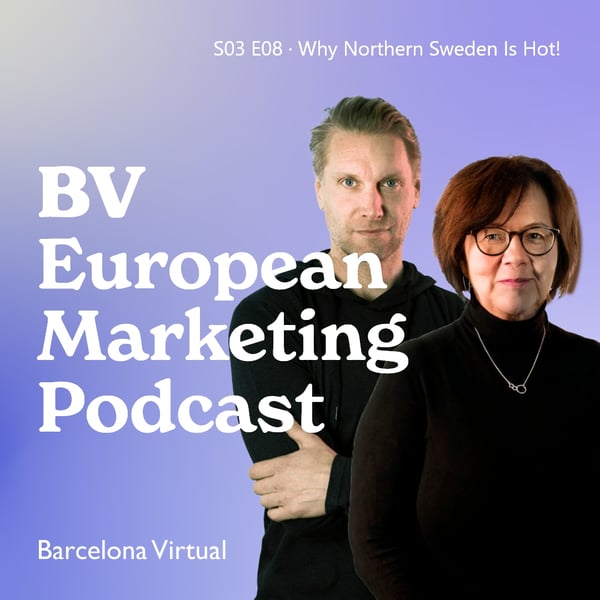 _ In this 34th episode of our podcast, we'll be travelling to Sweden's Far North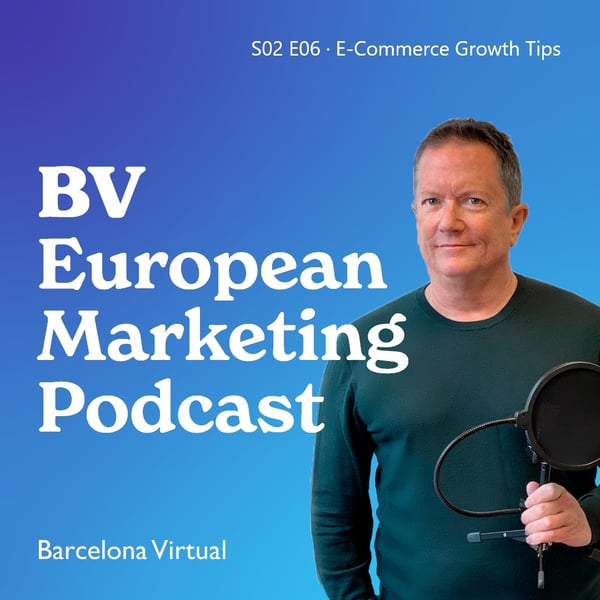 _ In our 6th episode of Season 2, our experts share tips to energise your e-Commerce, fast! We've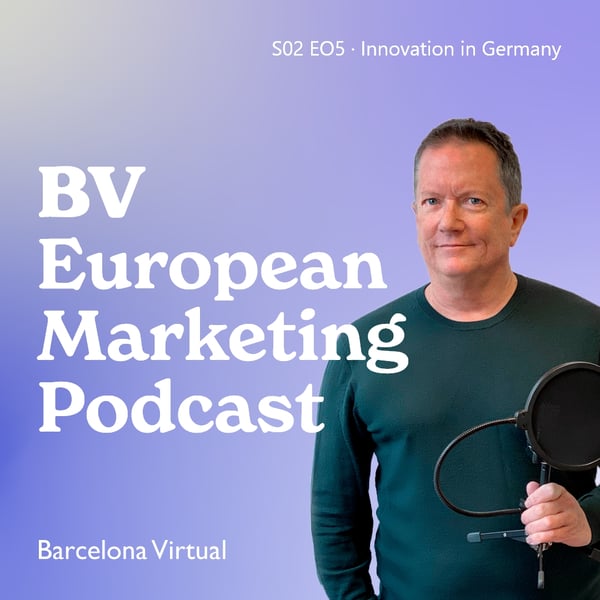 _ In our 5th episode of Season 2, we fly high with Trend Analysis, voyaging to the year 2170 Hallo!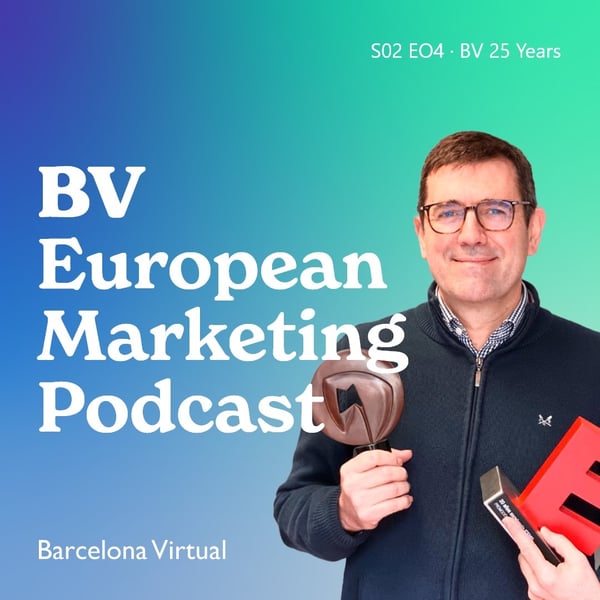 _ In our 4th episode of Season II, we share the experience of 25 years, for times such as these "It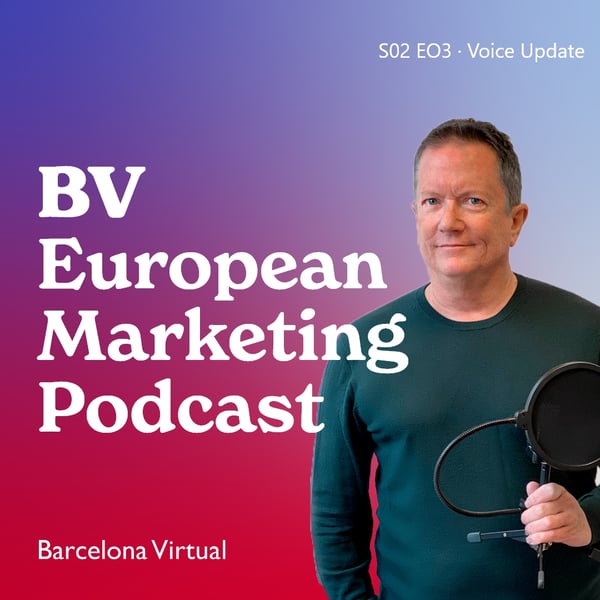 _ In Season 2's third episode, we meet three new members of our Voice Services Team It's been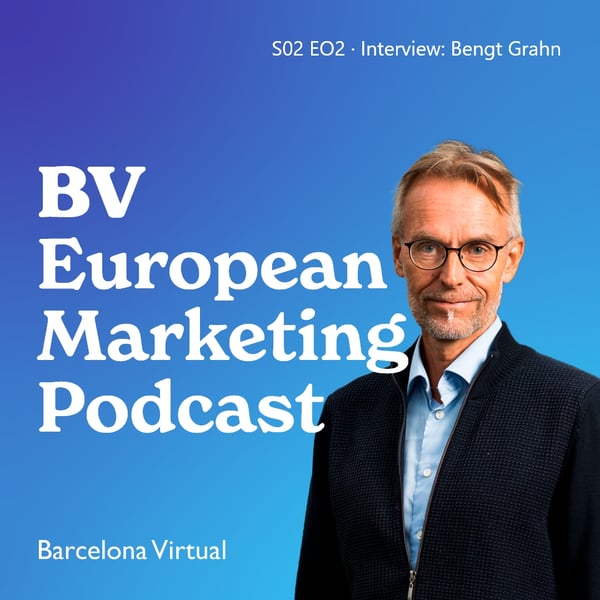 _ In Season 2's new episode, we chat with Bengt Grahn of Sweden's videoconferencing leader,