_ Constant innovation feeds the success of Spain's Lacasa Chocolates, especially in e-Commerce. In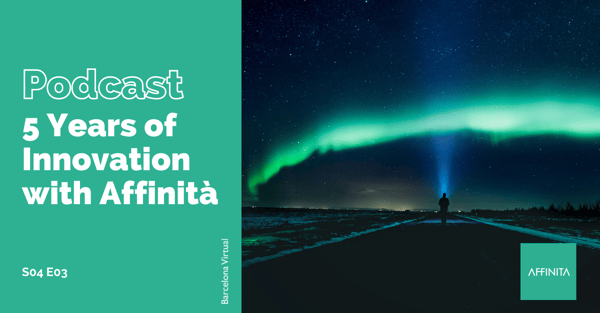 _ International Innovation has a new home: Affinita.com This 38th Episode of our podcast is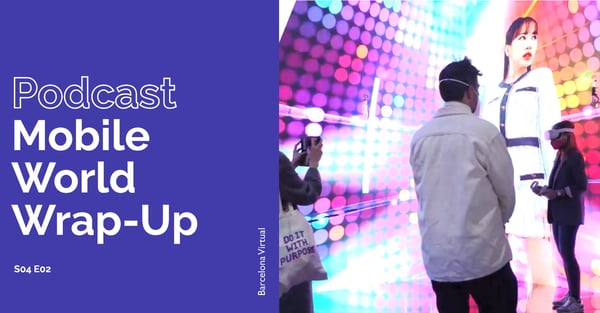 _ Our team was on the ground at #MWC22 in Barcelona. Enjoy their curated report! Paul and the BV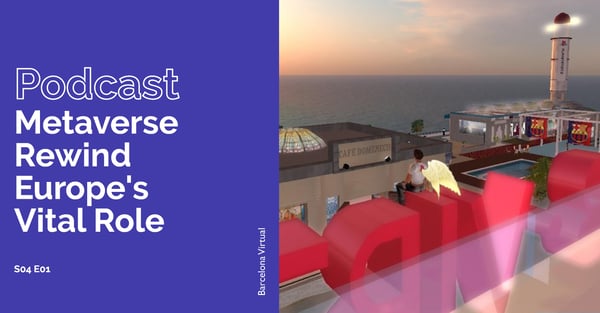 _ Facebook's "Big News" last Fall had already been a reality 15 years earlier. We rewind to revisit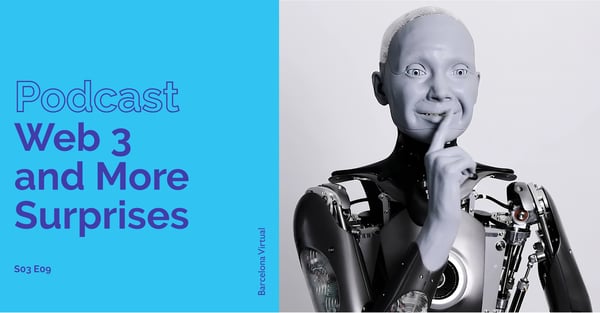 _ Web 3, robots, the Metaverse, Tesla, Time Travel & more: All in Episode 35!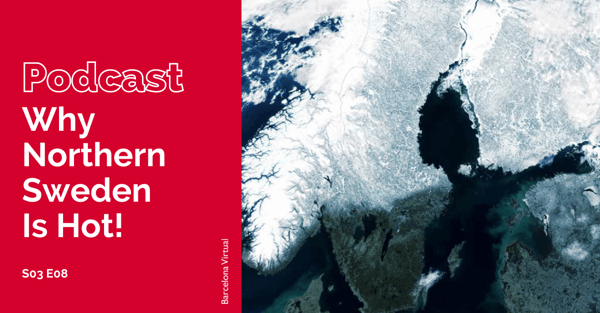 _ In this 34th episode of our podcast, we'll be travelling to Sweden's Far North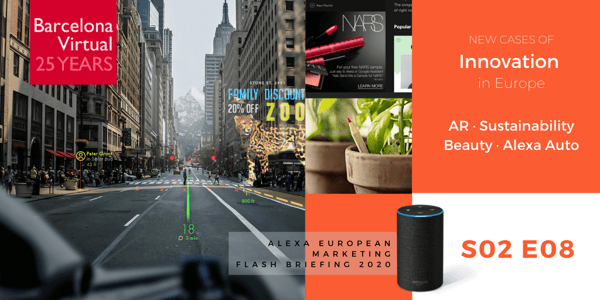 Our Voice Services Team presents some of their favourite cases In this edition, we return with our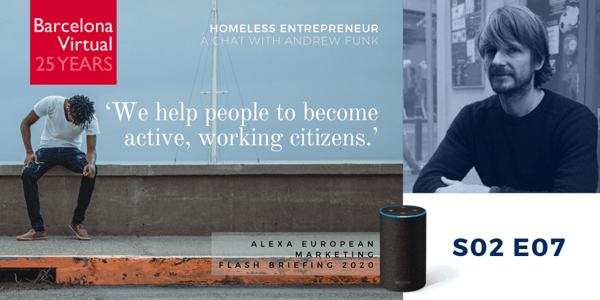 Andrew Funk founded Homeless Entrepreneur in Spain in 2016 Most of us don't equate homelessness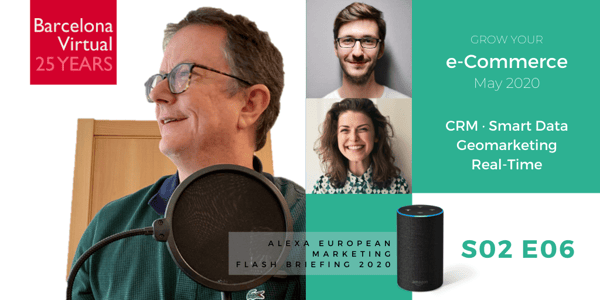 _ In our 6th episode of Season 2, our experts share tips to energise your e-Commerce, fast! We've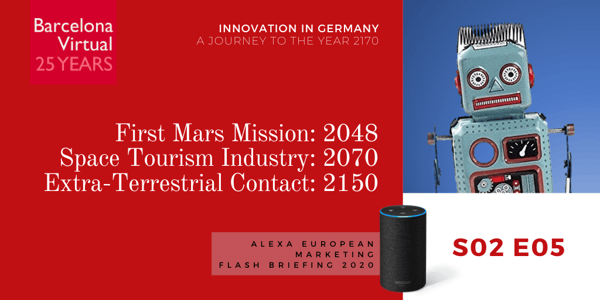 _ In our 5th episode of Season 2, we fly high with Trend Analysis, voyaging to the year 2170 Hallo!