Showing posts with label
#recession survival strategies
.
Show all posts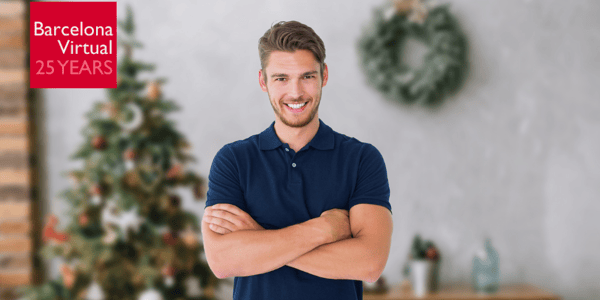 The challenging economy in this final quarter requires your very best! ★ 2 MIN READ | Quick Read |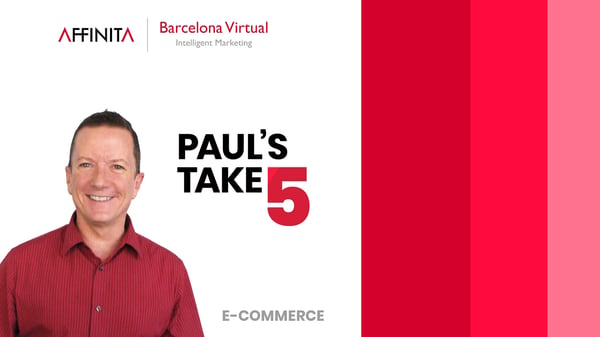 Enjoy this first edition of Paul's "Take 5!", focused on getting better results in e-Commerce ★ 1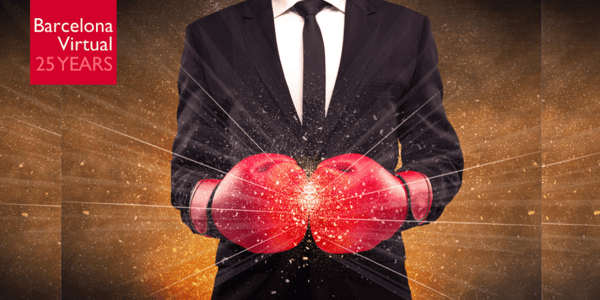 As we progress into Fall and Winter, economists in Europe share a gloomy outlook due to COVID. ★ 3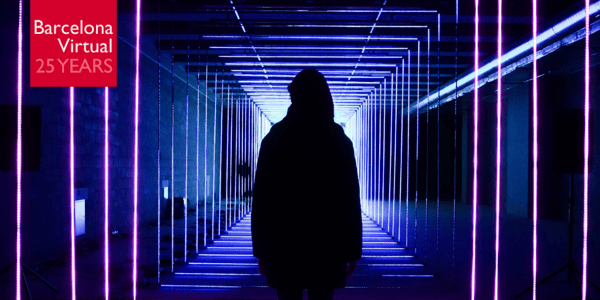 Meet Cristina Elson: BV Senior Consultant, Business School professor & international speaker.