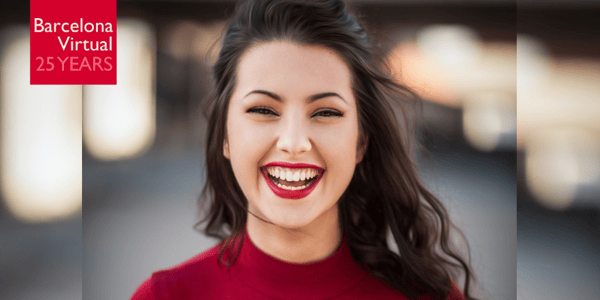 What if you could guarantee the success of your next Marketing campaign? @Neurorachel tells you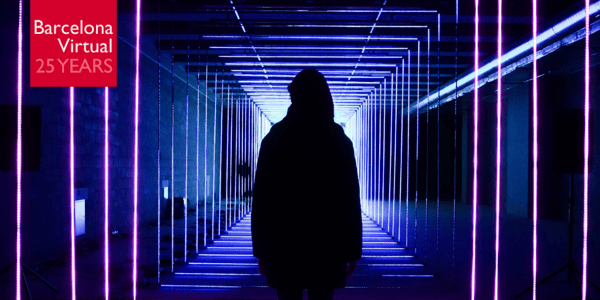 Meet Cristina Elson: BV Senior Consultant, Business School professor & international speaker.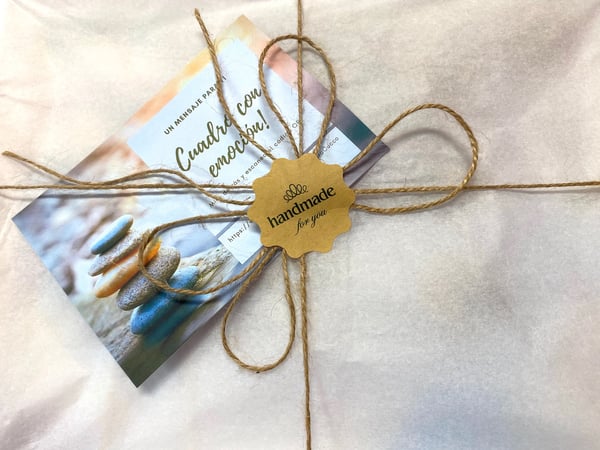 The Customer Experience of your online customers doesn't end when they click "BUY". ★ 3 MIN READ |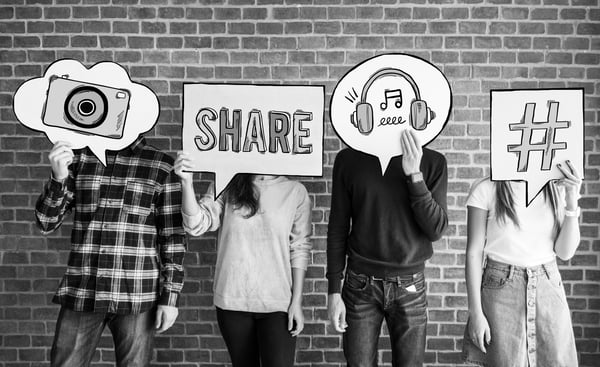 Millennials -- and to an even greater degree the Gen Z'ers -- have both grown up using Internet and
Leading economists in Europe predict that the COVID-19 Crisis will be longer. ★ 3 MIN READ | Quick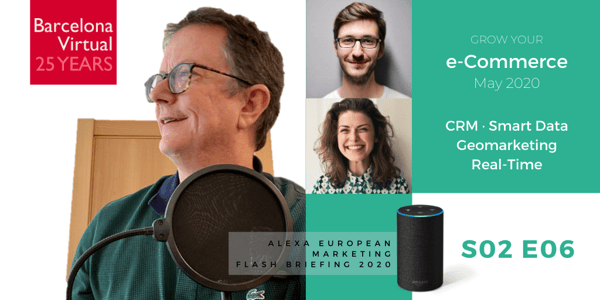 _ In our 6th episode of Season 2, our experts share tips to energise your e-Commerce, fast! We've
Creating a Social Advertising campaign for a large target audience can be tough work.