Showing posts with label
#digital marketing in barcelona
.
Show all posts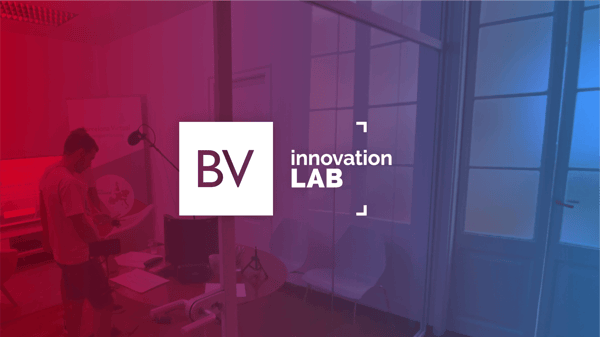 The Barcelona Virtual Innovation Lab: Testing ground for Trends, Showcase for Strategies. ★ 3 MIN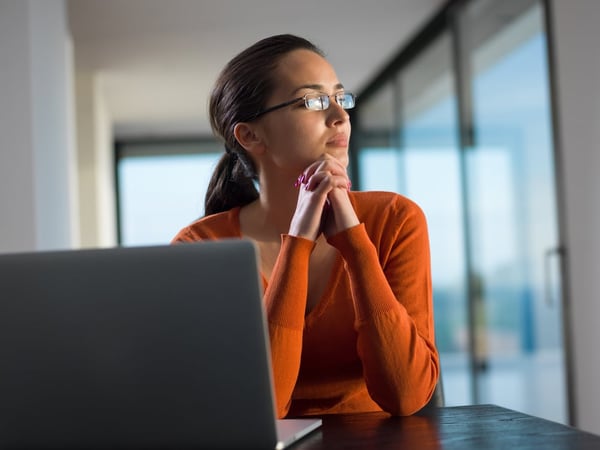 Today's Marketing landscape can be loud, confusing and even make you lose money. ★ 5 MIN READ ★
Paul Fleming fue columnista de Control y escribía sobre Internet durante la primera década de la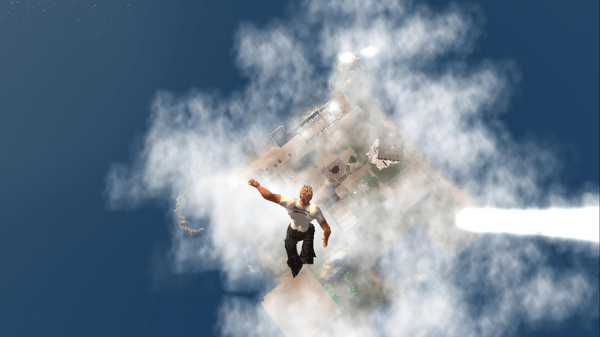 Paul Fleming – who spent 5 years of his life in Second Life – muses about the current Metaverse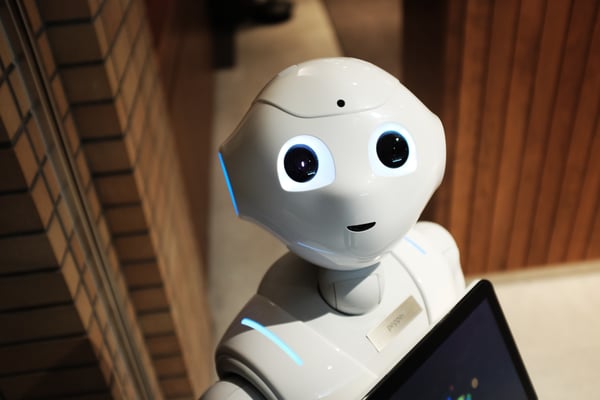 Not too cuddly, but they are cute! Yet robots aren't all there is to AI. ★ 5 MIN READ ★ Intelligent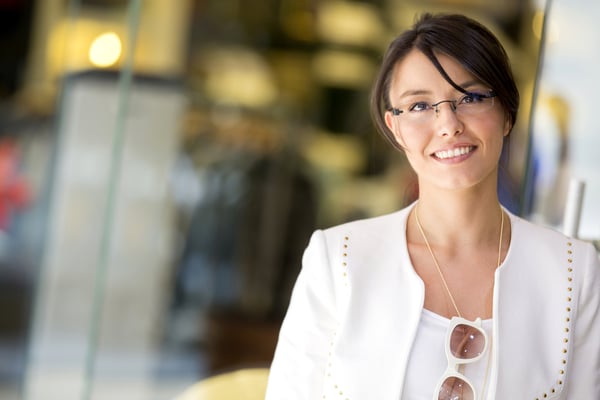 Relevant relationships, the key to repeat business. Automating your Marketing can help. ★ 3 MIN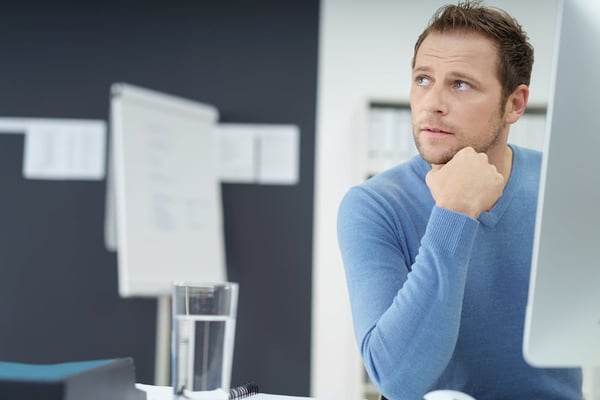 Fragmented data not only loses you money: it also kills productivity and slows you down. ★ 3 MIN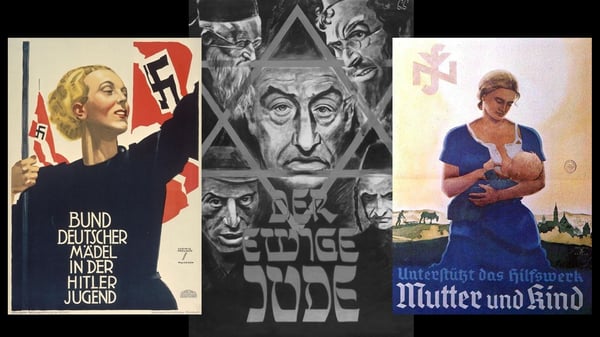 Pens and Brushes for The Führer: Creative Professionals paved the way to WWII & the Holocaust.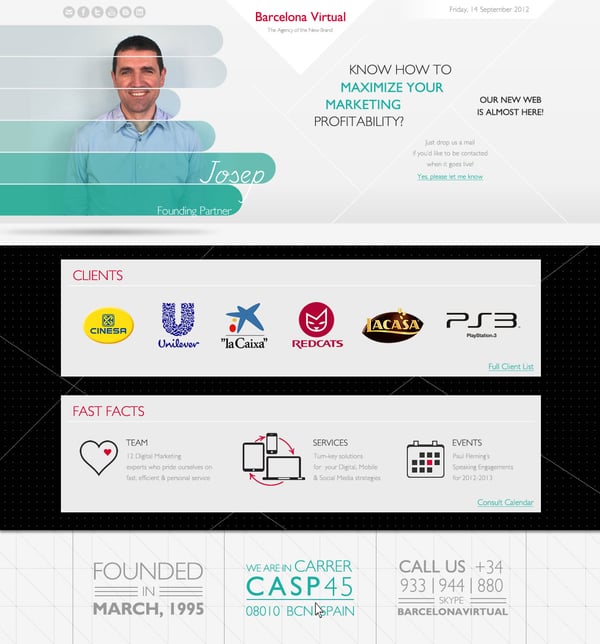 We are pleased to finally present a fresh, new look online that gives a much more accurate idea of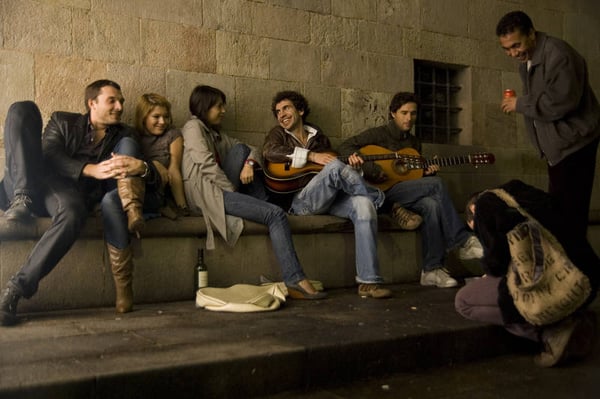 Delia - trend analyst with our Strategic Partner "TrendOne" (Hamburg/Berlin) - came back to