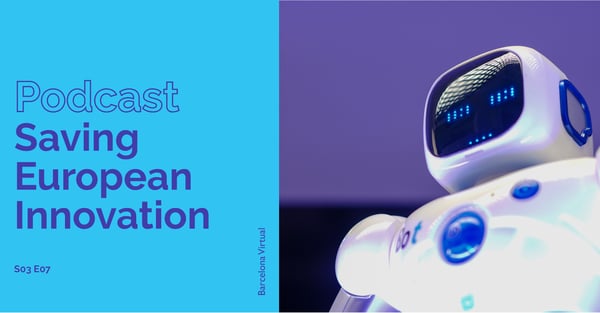 Paul & Alba discuss the current Innovation Crisis in Europe with the BV Innovation Lab Voice Team.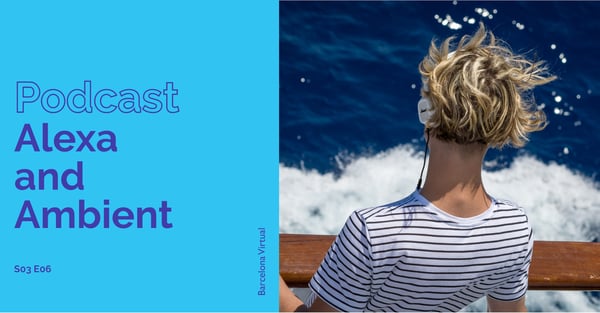 In this 32st edition, we explore Alexa's focus on Ambient Computing & highlights of Alexa Live 2021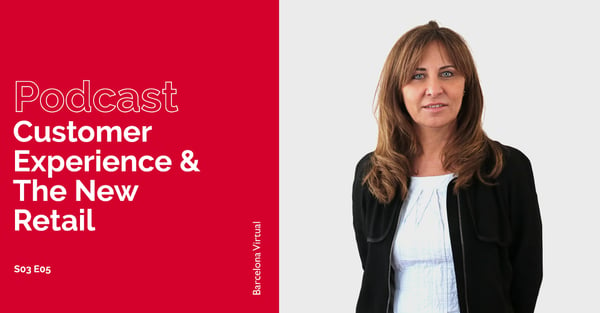 In this 31st edition, our 'Alexa Flash Briefing' gets a new name! Alba also makes her debut as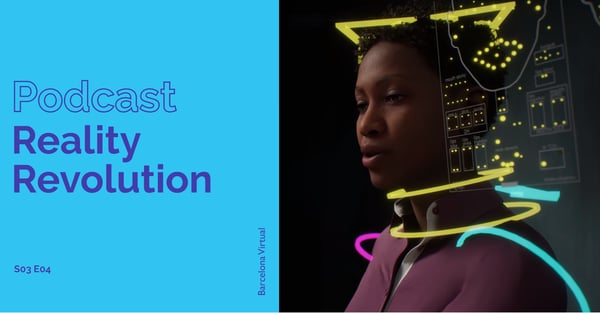 As Virtual Beings evolve, the essence of Reality is being redefined. Photo: Unreal Engine Get ready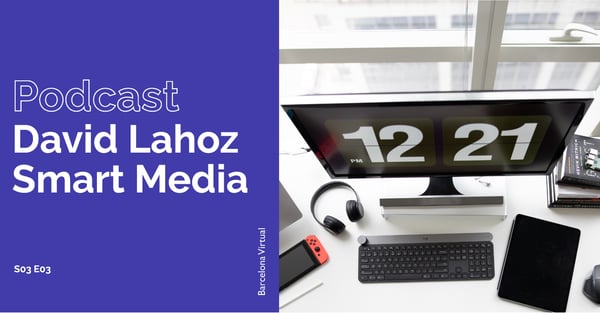 In this engaging chat, we try to simplify the complexity of Digital Media Paul, Carrie and George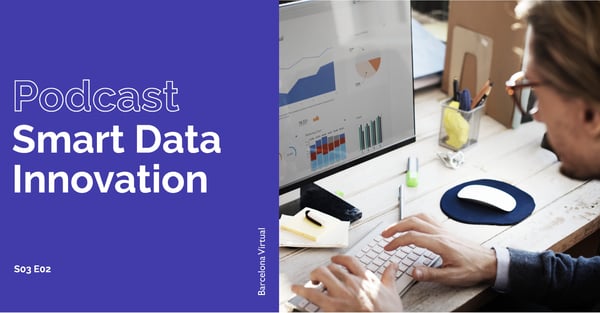 Cases of European innovation using Smart Data are the focus of the February briefing As Leslie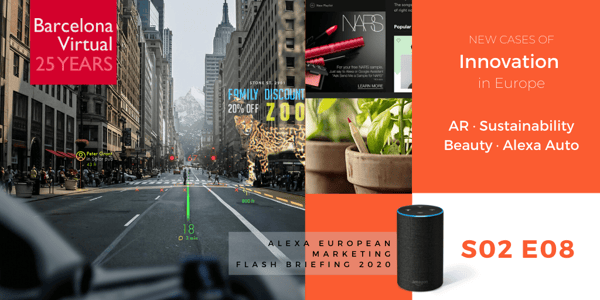 Our Voice Services Team presents some of their favourite cases In this edition, we return with our
Andrew Funk founded Homeless Entrepreneur in Spain in 2016 Most of us don't equate homelessness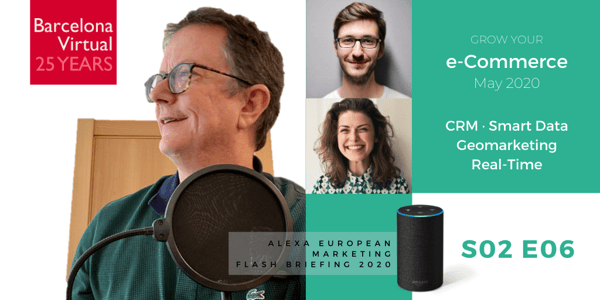 _ In our 6th episode of Season 2, our experts share tips to energise your e-Commerce, fast! We've
_ In our 5th episode of Season 2, we fly high with Trend Analysis, voyaging to the year 2170 Hallo!