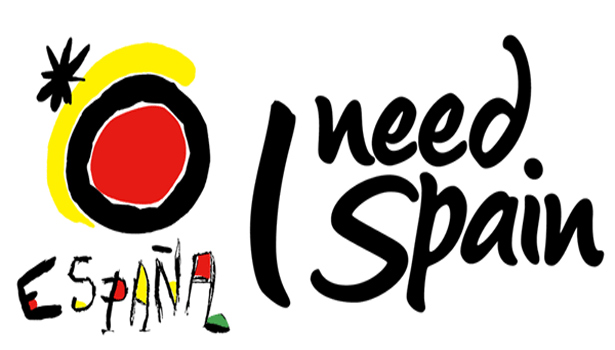 – Originally posted on this blog in 2011. Updated in 2023. –
We'd like to share with you a true gem of a campaign.
The new Line of Communication for a surprisingly fresh and vibrant New Brand:
The Nation of Spain.
Many students from Paul Fleming's 20+ years teaching Digital Marketing at ESIC and ICEMD may remember these spots quite fondly. In the second video below, you'll find a Backgrounder Video about the visionary campaign.



And we recommend taking a look at the English examples in the footer,
as well as a recompilation clip with the 4 original spots in Spanish.
Each advert is directed to a different target group.
What is noteworthy is the Voice of these "mini-movies", all of them intimate slice-of-life portraits.



It is the voice of the Human Beings to whom the message is directed, full of knowledge about their lives and their needs. Infused with empathy and emotion.
A serene, compelling and utterly seductive invitation to consider for oneself:
Perhaps I Need Spain, as well?
· · · · ·
Examples