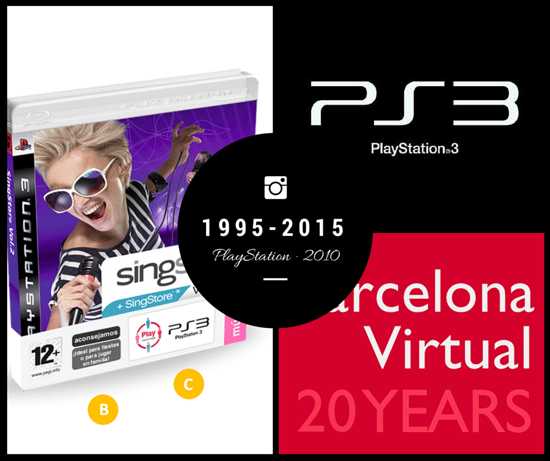 PlayStation is known the world over for its engaging and innovative gaming experiences.
We worked closely on Commercial Ethnography consulting to develop new markets

As part of our celebration of the 20th Anniversary of Barcelona Virtual,
Spain's first Digital Advertising and Marketing agency,
we are featuring some of our most emblematic clients in a twenty-day countdown.
The agency was founded on 28 March 1995 in Barcelona.
Our services to PlayStation included:
Digital Marketing strategies,
commercial ethnography
with
EllasDeciden
,
lead generation, usability, customer loyalty strategies, Second Life Marketing,
as well as communications analysis and in-company training.