The New Brand is very connected
to the
Zeitgeist
of the generation in which it moves and breathes, and an excellent expression of this in current TV series is, without a doubt,
Heroes
.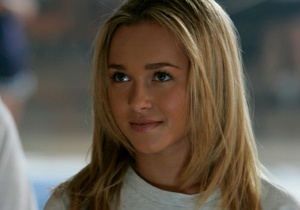 A skillfully crafted script about ordinary people with hidden powers (very relevant to 21st-Century audiences), as well as intriguing twists and turns that keep viewers guessing and blogs buzzing: these are the main ingredients that have made "Héroes", as it is known in Spain, a major media phenomenon.
This potent online Marketing Mix drove the first DVD set to record sales, as well as a buzz echo that went deep into the Iberian blogosphere.
Starting today, the Second Season of Héroes is now officially on sale, from Madrid to Barcelona, and from Vigo to Sevilla. And, as is to be expected, here in the agency we have a couple of new surprises to promote it up our sleeves ;-)
In a week we'll stop teasing and let you know more - Stay tuned!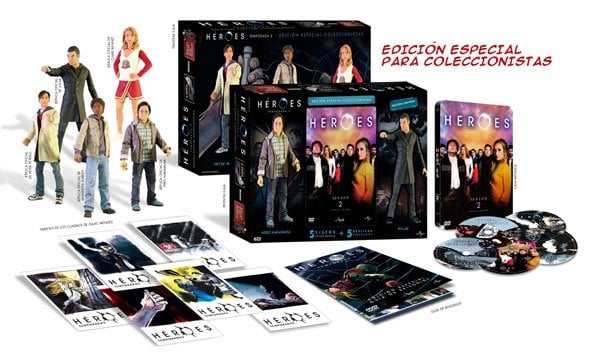 The Second Season is bound to please hard-core Fans and 'Frikis', as they are known in Spanish slang. The Collectors Edition above comes with 5 DVDs, special artwork and 5 realistic dolls of the leading characters. Other offerings include a Special Edition with a doll of Hiro Nakamura, whilst the Basic Edition will keep users happy with 11 episodes and a set of interesting extras.