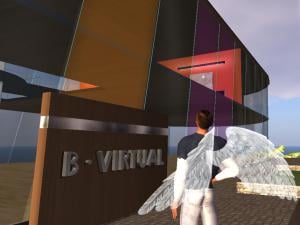 In 2007 we opened humble offices in Second Life, as renters as first, just to "test the waters".
However, once we saw the great potential of 3D Virtual Worlds, we later purchased a full island in the Metaverse, which we were able to use successfully as a promotional and community-building platform.
In 2008
traffic surmounted 214,000 visits
and
unique users totaled more than 55,000
users. Brands as diverse as
Obra Social Caixa Sabadell
(now
Unnim
),
Universal Pictures
,
Infoempleo.com
and
Sony PlayStation
joined us in pioneering initiatives, all of them groundbreakers in
Experiential Marketing
.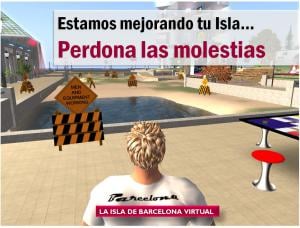 Now, three years on, we are effecting
a complete renewal of our 3D space
, which includes
new buildings
designed by SL arquitect Razt Bellic (a student of Industrial Design in
"RL" - real life
). At the same time, as
Certified Linden Labs developers
we are
optimizing the technology
to ready the Island for more ambitious promotions in the future.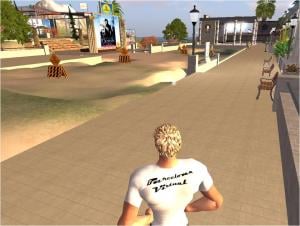 See you on the Island?