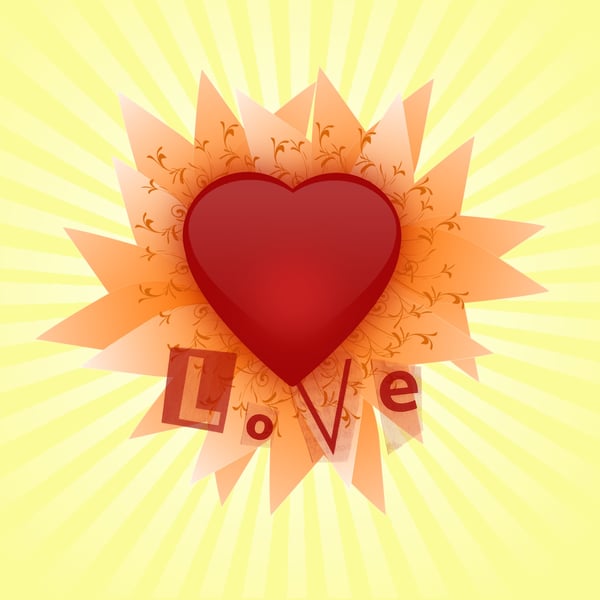 This year, Barcelona Virtual celebrates its fifteenth anniversary,
a milestone we are proud of.
Given the earthshaking events of the last decade and a half, I think we can feel genuinely pleased to have not only survived, but prospered, despite all manner of challenges:
- The birth pangs of the Internet in 1995...
- Followed by the glittering "boom years" of the late 1990s...
- Then chastened by "bust" of the Dot Coms in 2001-2002...
- Only to be challenged by recurring paradigm shifts ever since...
- Now fortified by the current, worldwide, economic crisis...
Fortified? Yes, indeed. If there is one, single thing that we are learning these days, it is the age-old maxim, "First things first", or in Spanish: Primero, lo primero.
What is this mysterious "First Thing"? What exactly have we learned?
Again... and again... and again?
It is simply said, but agonizingly so, because if we tell you, it will sound like a cliché you have heard so many times that the meaning has been lost. Nevertheless... here goes:
The most important thing is, has been and always will be
Our Customers.
But we don't mean that in the obvious way. What we've always been clear about, is the importance of building relationships in order to succeed in business.
What we now know, is that it's not only important: it's essential!
The only way any company will survive the changes of the New Decade is for it to cultivate a deep friendship and intimacy with its Key Customers.
Why? Because
they possess all the Secrets!
They know what new trends are important. What improvements in products they need. And if you are a
True Friend
, they'll share the very best part with you... THEIR OWN CREATIVE IDEAS (and even Dreams).
If you are not sure how to "be intimate" with your customers, keep coming back to this blog. All during this year, we will be exploring new ways to foster genuine, sincere friendships and strong alliances with... your own Customers.
To get you started thinking, here are a few fantastic tips from a legendary leader who intimately knows and cares for his own Customers, Steve Jobs of Apple Computer:


1. Do what you love to do.
2.

Be different. Think different.

3. Do your best. Do your best at every job.4. Make SWOT analysis.5. Be entrepreneurial. Look for the Next Big Thing.

6. Start small, think big.7. Strive to become a market leader.8. Focus on the outcome. Be a yardstick of quality.9. Ask for feedback... from people of diverse backgrounds.10. Innovate. Learn from failures.