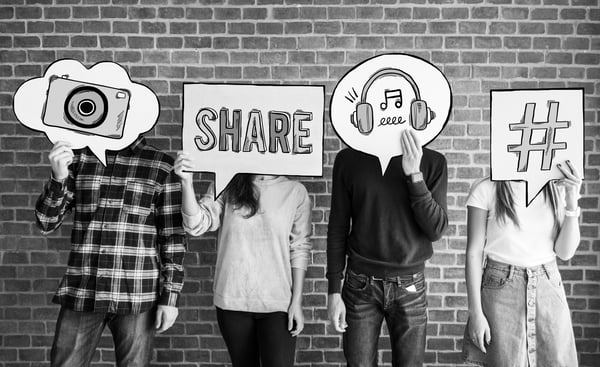 Millennials -- and to an even greater degree the Gen Z'ers -- have both grown up using Internet and Social Media. Their way of communicating, using technology, is different and they use different codes.
Do you know if your Brand speaks their language? Let's take a look.
This new generation of consumers is made up of Digital Natives, spending hours on Social platforms such as Instagram or Snapchat. It's natural for them to create, share and consume video content, augmented reality or streaming. It's simply "part of them".


---
One example of this was recently shared by our Creative Director, Jacqueline, with her own personal story about her experience as a Millennial Consumer.
"A couple of months ago, I wanted to buy some new glasses. I wanted a different style, yet I didn't know which one. So I opened up Snapchat and I recorded myself using some of their filters with different glasses."
"I later shared these videos in my Instagram Stories, and I asked my friends and followers to vote for the style of glasses they liked best for me."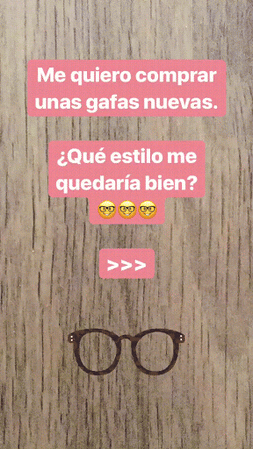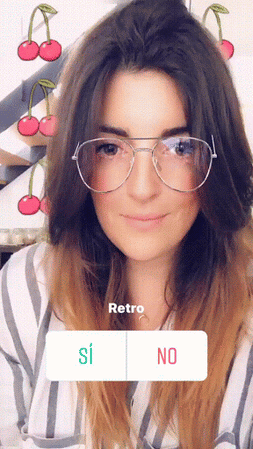 "The next day, I went to my optician with a much clearer idea of what I wanted. And I ended up buying a pair of Ray-Bans with a really cool retro style."
---
Can you imagine how this story might have been if a glasses brand or a chain of optical stores had talked to their Millennial customers, using their same language?


Such a brand might have created an ad with Instagram Stories

, with

3 augmented reality filters

of their best-selling glasses.

Those filters would have allowed their potential customers to try them on, instantly, simply by using their smartphones' cameras.
Afterwards, these same potential clients would have been able to share this content in their own personal profile, using the channel to multiply the brand's reach among their target.


In their own "native environment". In their own language. Thus creating a strong, authentic connection between the brand and its Millennial audience.
What about your brand?
Does it speak the Language of the Millennials?


---
Original post published 18 January 2019.
Updates:
29 June 2020