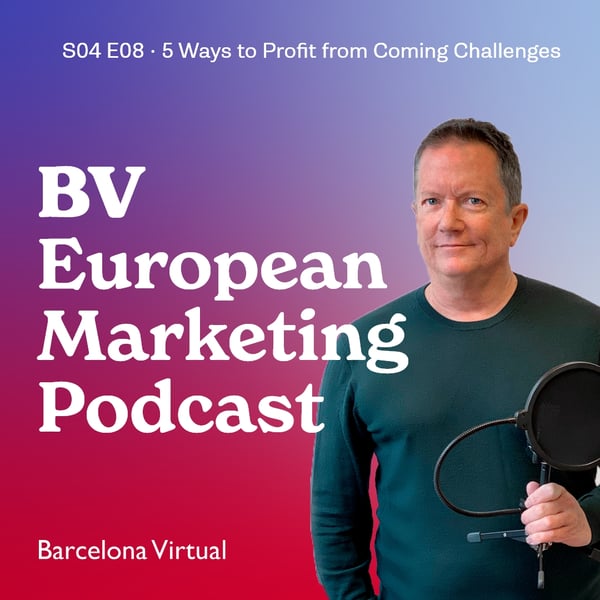 _In our 43rd episode, we look at coming challenges and the opportunities they may hide. Worldwide,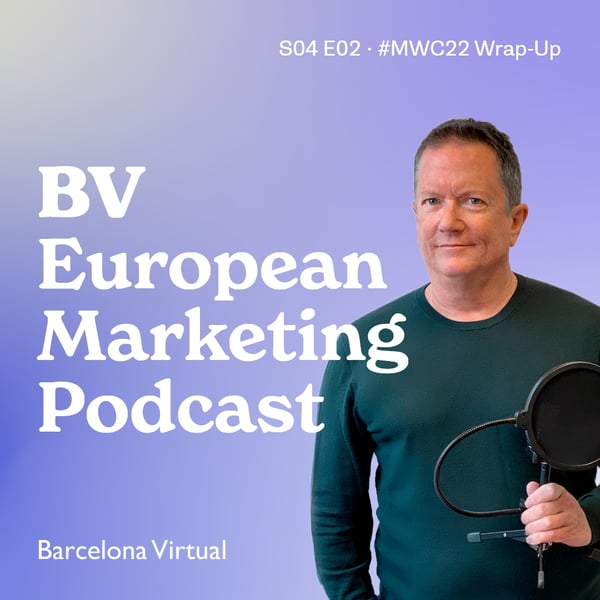 _ Our team was on the ground at #MWC22 in Barcelona. Enjoy their curated report! Paul and the BV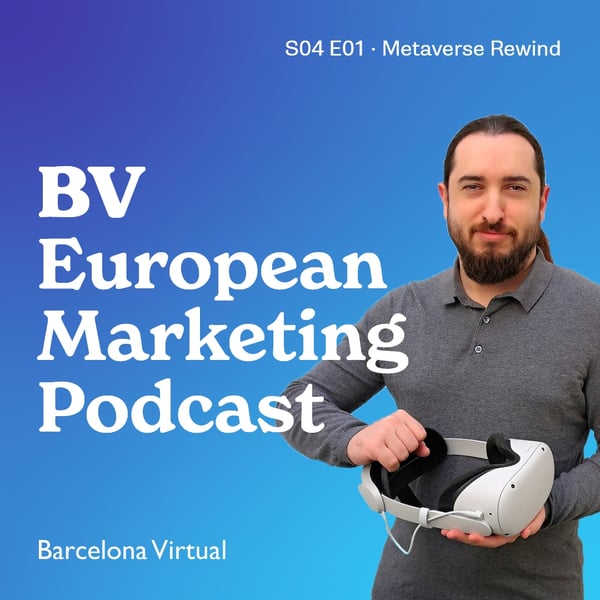 _ Facebook's "Big News" last Fall had already been a reality 15 years earlier. We rewind to revisit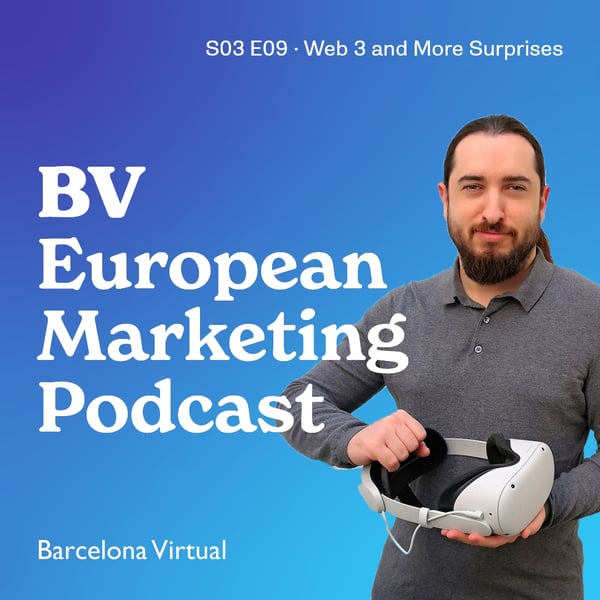 _ Web 3, robots, the Metaverse, Tesla, Time Travel & more: All in Episode 35!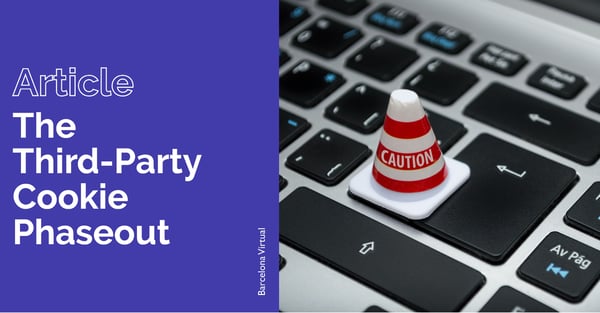 User fears about privacy are colliding with their desire for relevant information and promotions