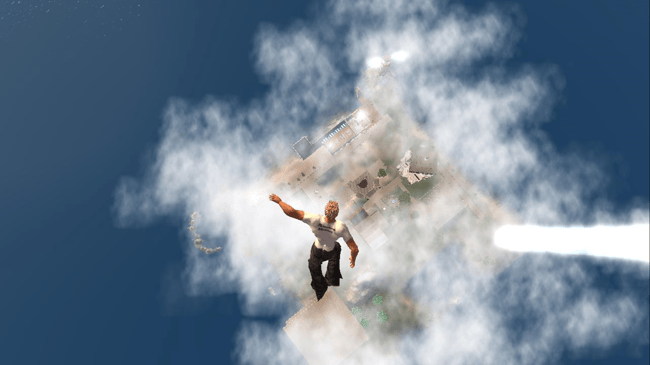 Paul Fleming – who spent 5 years of his life in Second Life – muses about the current Metaverse hype

· · · · · · · · · ·
Paul Fleming · Rebobinado del Metaverso: Reflexiones sobre mi Segunda Vida - Google Translate
· · · · · · · · · ·
★ 3 MIN READ ★
As interest soars again about immersive virtual worlds, I'm gripped by a somewhat confusing, yet wistful sense of déjà-vu. A strange amnesia has gripped the minds of many of the veterans of the Internet Revolution.
Disorienting me, I must confess.

It's easy to get digitally nostalgic. It always was.


---
PODCAST
The Metaverse: Lessons Learned in Version 1.0 and Europe's Role in the Next

Programme Notes and additional resources from the episode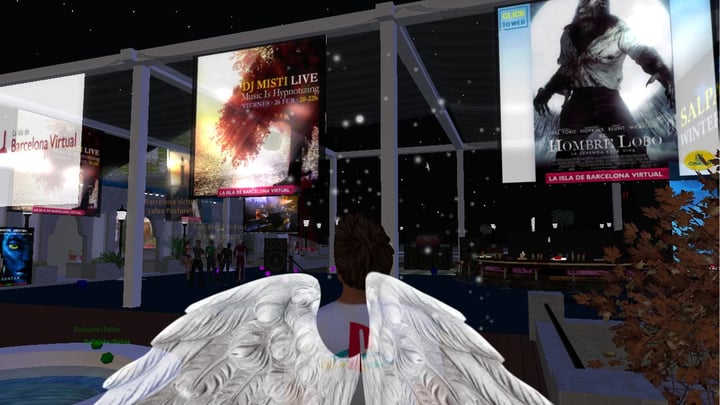 I miss the sunny shores of our 3D Island of Barcelona Virtual in Second Life (especially the sunsets from atop the Old Lighthouse). As well as the island's guardian angel, the beach shops, the all-night raves and the blazing bonfires of a Spanish-speaking metaverse that attracted hundreds of thousands of visits at the height of its popularity.


---

TALKING ABOUT THE METAVERSE
ON SPAIN'S RADIO 'ONDA CERO'
· · ·


Wednesday, 16 March 2022 · Start at Minute 11:28
---
Should I really slip right back into
that familiar avatarian skin?

To plug in, or not to plug in –
that is the question!
---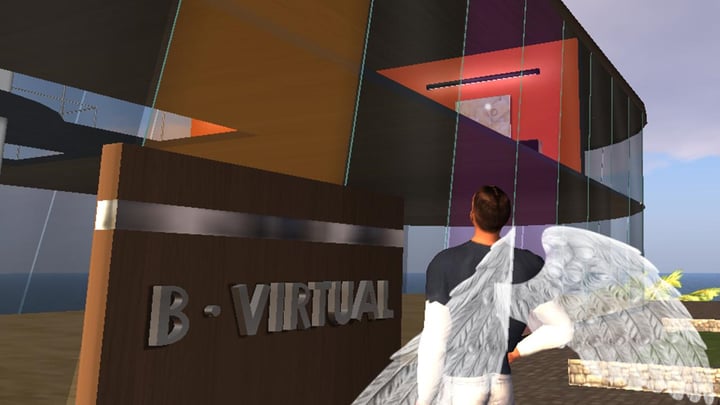 Not only did our agency have its HQ there, my own dream house and NINU, a shopping centre of the most reknown virtual fashion labels. We also created singular Brand Experiences for PlayStation, Universal Pictures, Sunny Delight, AMC (Cinesa), La Redoute – and the avatars for Nani Roma and Leo Messi.

Then came the Hype Crash.


---
INTERVIEW
Metaverso. El nuevo terreno virgin a conquistar por las marcas
Paul Fleming, Edgar Griñant & others · IP Mark, 11/2021 · in Spanish
---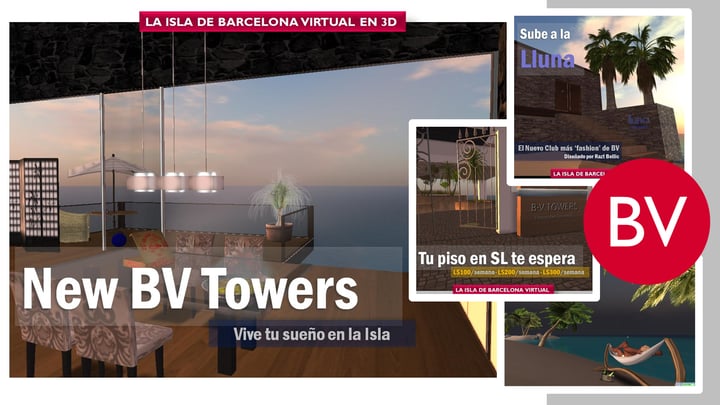 As we packed the Island away and turned off the lights of our own special "Truman Show"* back in 2012, little did I think that we would find ourselves "back at Square One" a decade later.

Weary from the ill-informed articles of journalists who failed to grasp the stunning implications of the Metaverse (after hyping Second Life and other platforms to the moon and back in 2007), I pulled the plug, without a backward glance.

So, here we are again. Hmm. I dunno, you tell me:

Should I really slip right back into that familiar avatarian skin?
To plug in, or not to plug in – that is the question!

---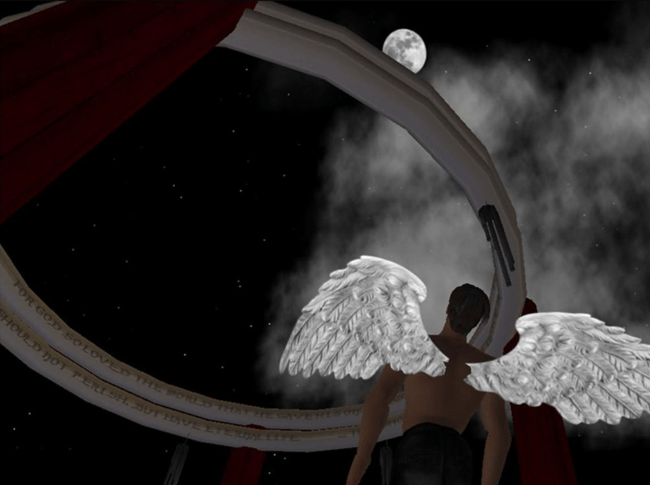 * DOES OWNING A METAVERSE MAKE YOU "GOD"?
Check out these articles about the Spirituality of Second Life
written by Paul between 2007-2013 (in Spanish).

In English via Google Translate
(please allow a few seconds for the real-time translation)
---
An interview with MPG / Havas Media Group in Barcelona (2009 in Spanish).
Some 'prophecies' were fullfilled, others are still pending! ;-)
A 12-slide, 7-minute short, visual talk for "Fuckup Nights Barcelona" in July 2018 about the huge boom of Second Life,
Barcelona Virtual's initial successes in "Marketing in the Metaverse", and then the strategic FAIL
that came as the popularity of "SL" waned.


---

Originally published on this blog on 24 January 2022.
Updates:
25 January 2022

28 January 2022

31 January 2022