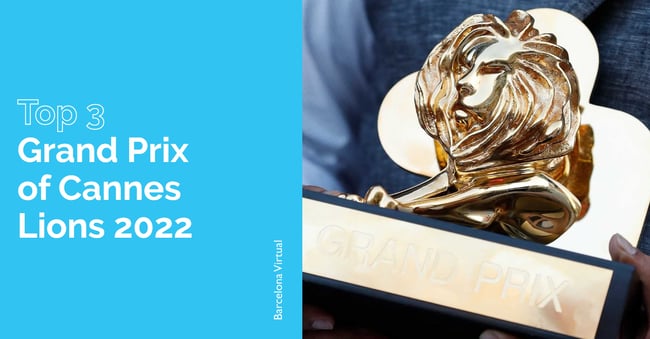 This year, Cannes Lions has once again brought us Advertising to remember.
Campaigns and ads that connect with their target and create real solutions and emotions. This was the 69 Edition of the coveted awards. Year after year, the number of categories has been growing, so now we have an authentic catalogue of almost all Advertising created each year.
So, if you take a look to all the shortlists and prizes, you can be sure you'll find some ad, campaign or spot that will connect with you. We've selected our own Top 3 Gran Prix in this post, but there's much more to see. If you haven't already done so, go to the Lions page – and enjoy!


---
There are more than 30 Categories
with amazing campaigns
just waiting to be discovered!
Here you have our own Top 3 choices
from this year's awards.

---

Super. Human.

– 4Creative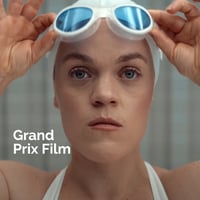 "Super. Human." is the name of the ad made by the British agency 4Creativity London for the television Channel 4 to celebrate the 2020 Paralympic Games.
A three-minute short shows you the most difficult challenges, the dedication and all the effort these Super Humans have to overcome in their lives in order to become professional athletes.
Whilst keeping a bit of humour, the video tells us (in their own words) that "to be Paralympic there's got to be something wrong with you".
Super. Human. | Tokyo 2020 Paralympic Games Trailer
· · ·
Liquid Billboard

– Havas Middle East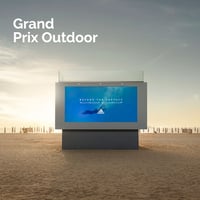 This has become more than a simple billboard and we recognise that with a simple glance. Havas and Adidas have made a global Street Marketing campaign that has not only been seen by the people at the beach, but also by thousands of people by means of billboards in shopping malls and other public places.
That alone has created more than 1 million dollars in Earned Media. The "Liquid Billboard" encourages women (of all creeds and conditions) to embrace themselves and feel comfortable when they swim, whatever swimwear they choose.
Liquid Billboard (The world's first swimmable billboard) | adidas
· · ·
Speaking in Color
– Wunderman Thompson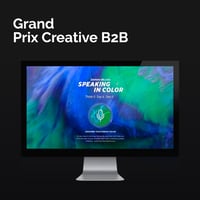 In Spain we have a saying:
For tastes there are thousands of colours.
That means that taste is in the eye of the beholder.
And that's exactly what Sherwin-Williams wants to acknowledge.
They – along with the legendary agency Wunderman Thompson – have developed a software with the capacity to create a colour palette based only on a description using one's voice.
As a result, no one will ever have to remember the exact name of any colour, nor any tone again. The software, which uses A.I. to compare millions of images, is able to propose the perfect match for every person, based on the colour(s) she might envision.

Simply said, it's a new form to connect people with colour.
Sherwin-Williams - Speaking in Color (case study)




---
Did you enjoy these Cannes Grand Prix?


You can see all the winners and shortlists by going to


www.lovethework.com/en-gb/awards-2022!

And if you enjoyed this post,
there's so much more you'll love here on the blog:
practical mini-courses, plus podcasts and articles.

Check it out!