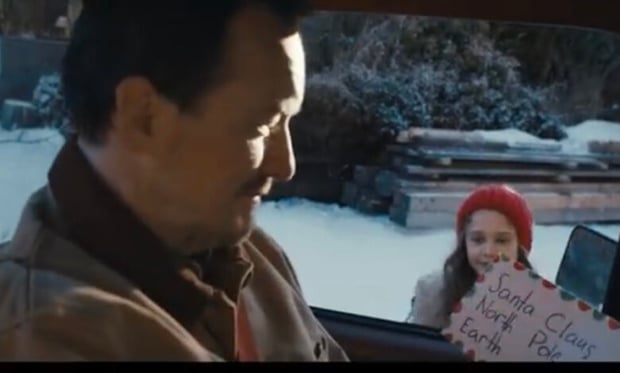 Coca-Cola's 2020 Christmas advert is nothing short of Epic!
Our yearly posts on the best European Christmas spots are very popular.
What might surprise you is that we —as Marketers—
often cringe as we look at dozens of ads
in order to bring you the very best.

2020's spots, with all that has happened, surprised us
from the very first moment. Hence, this preview!

Get ready for an absolutely EPIC story from Coca-Cola,
along with two other beautiful (mask-free) messages,
whilst we prepare the "official" posts in more detail!

Crank up the volume and try to see this on a big HD screen if you can!
.
McDonald's: The Child Inside
Everyone with a pre-teen or teenager at home will love this advert.


---
---

John Lewis: 8 Kind Artists
"The UK retailer commissioned 8 artists to produce animations" to share the love - The Guardian.


---
Is it hard for you to get inspired this Holiday Season?
Whilst we finish the details of our Christmas posts,
get into the Spirit with our selections from previous years:

2019
European Christmas Adverts that Are Making People Say WOW!
Christmas Adverts From The UK (and Ireland) To Warm Your Heart
2018
Christmas Adverts: Combine Intelligence With Emotion To Truly Connect
---
Originally posted on 17 November 2020
Updates:
Pending