Many of the technological advances of the movie are taking shape in front of our eyes.
★
2 MIN READ
|
Quick Read | CUSTOMER EXPERIENCE ★


One of the most celebrated visions of the Future - as well as the Advertising in that Future - is that offered by Minority Report. Believe it or not, seventeen years have already passed since Tom Cruise tickled our eyes with a sumptuous feast of technology we supposedly will enjoy in the year 2054
.
There's only one problem with that vision. It's already obsolete.
The Future is coming at us like a determined Olympic athlete faithful to her credo of citius, fortius, altius. Faster, Higher, Stronger.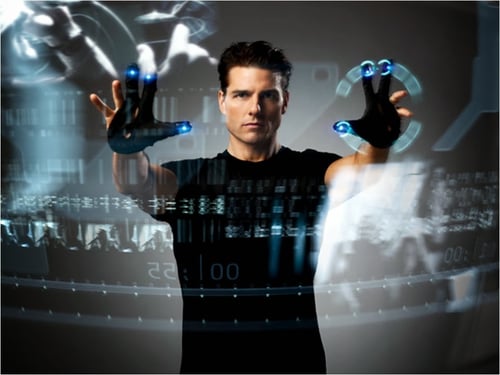 ---
Instead of connecting with a tablet and/or smartphone, does she use wearable technology?
Does your most profitable "Wally" enter his local gym biometrically, scanning his index finger?
Is "Wally" already accustomed to speaking to his mobile devices to obtain information:
for stock prices, the weather forecast, or to set his alarm?
Is Amazon's virtual AI assistant, Alexa, the family's most popular "nanny" since Mary Poppins?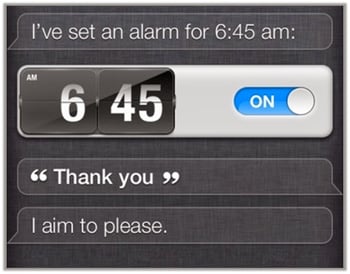 Some iPhone and iPad users set their alarms by simply speaking to their devices,
who then talk back to them.
Has he abandoned E-Mail in favour of channels such as Slack or WhatsApp?
Does she spend hours in VR 3D worlds playing, chatting, flirting ... and buying?
Are your B2B decision makers experimenting with 3D Food Printing? Holography?,

Do they work much of the time online at home since the COVID-19 crisis?
Have they switched from a physical gym membership to a digital Smart Mirror, + Coach?
Do perhaps even you unlock an on-demand bicycle you use ... with a QR Code on your phone?

Many Brands fail to connect with their best customers
because
they are mentally still living in 2002 - or even 1982!
In the meantime, their most valuable consumers might be interacting with technology - and discovering more advanced competitors -
as if it were already 2020.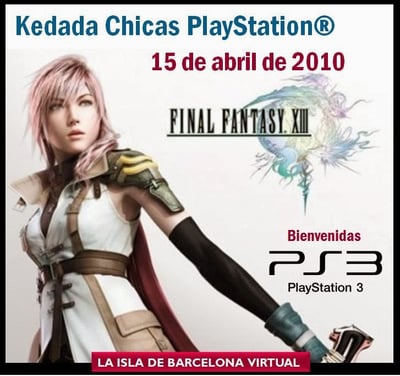 What about your company?
Do you pass the Digital Lifestyle test?
Originally published on the blog on 18 February 2014.
23 October 2018

12 November 2018

24 September 2019

28 March 2020

11 June 2020
Photo credits:
- Minority Report,

©

Copyright 2002, Twentieth Century Fox
- PlayStation

®

focus group in Second Life, ©

Copyright 2010, Barcelona Virtual
- Screenshot of real-life use of Siri, the personal assistent of the Apple iPad
Related article: