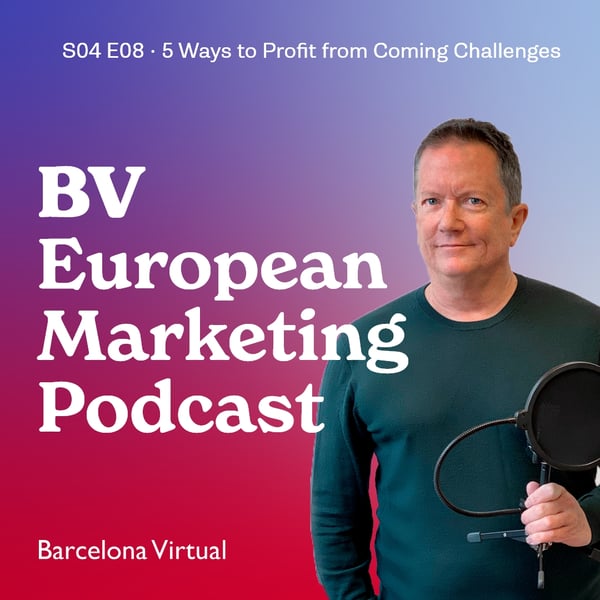 _In our 43rd episode, we look at coming challenges and the opportunities they may hide. Worldwide,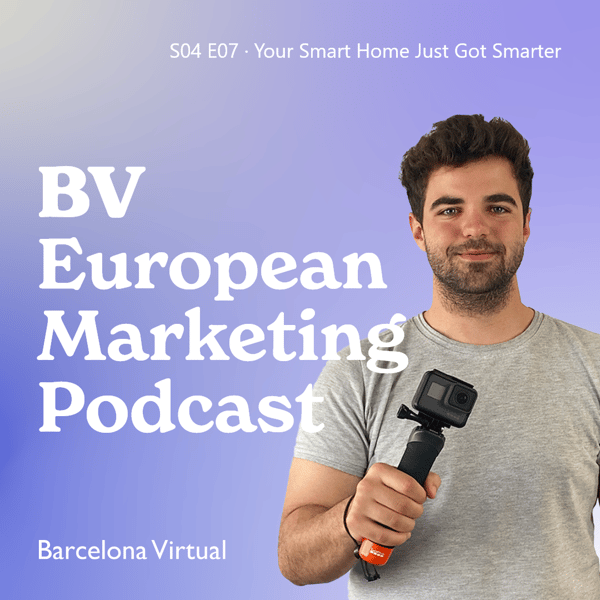 _Enjoy this "Express Version", with a Voice Update from Amazon's annual worldcast.. In our 42nd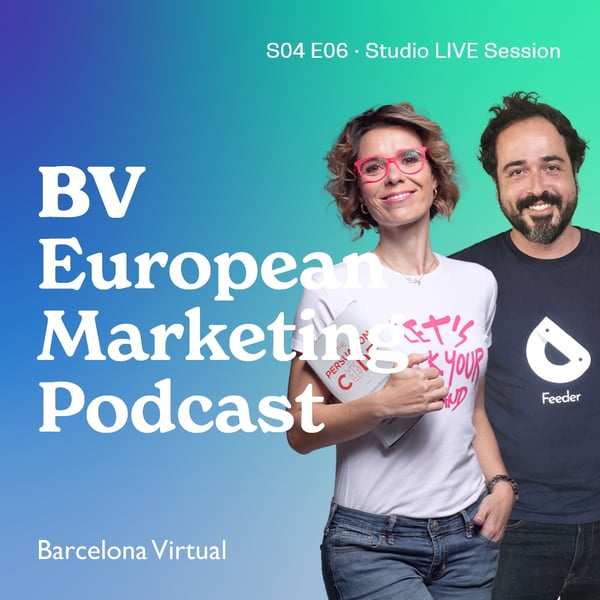 In our 41st Episode, we're joined by two European Neuromarketing pioneers. Raquel Fructos, also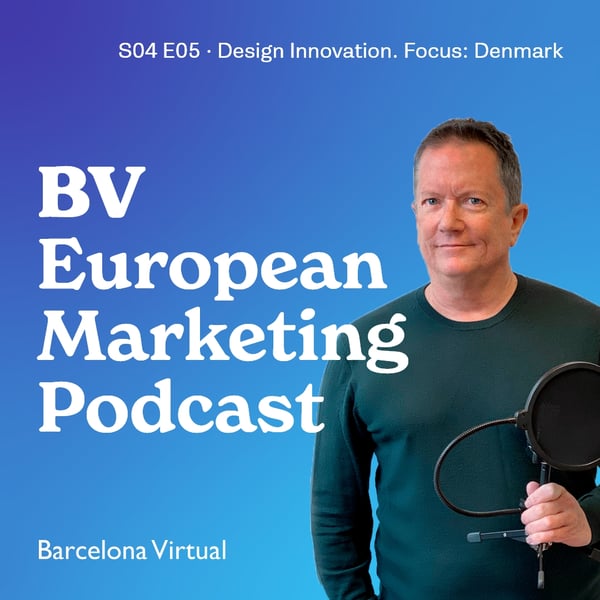 _Our team explores excellence and innovation in Design, with a special focus on Denmark. In our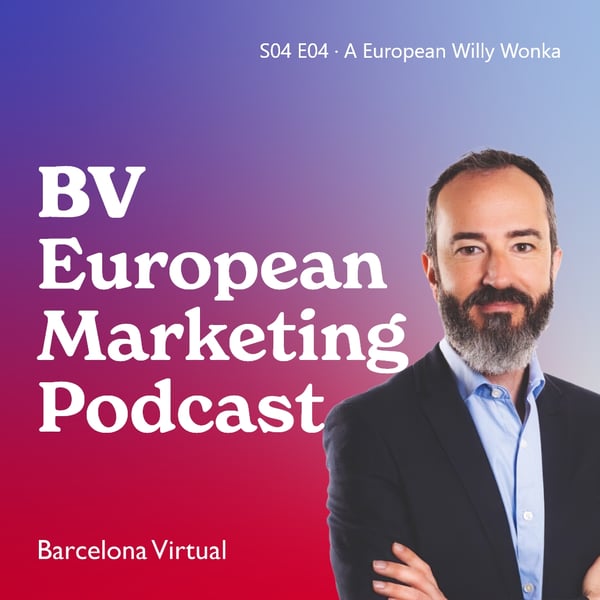 _ Constant innovation feeds the success of Spain's Lacasa Chocolates, especially in e-Commerce. In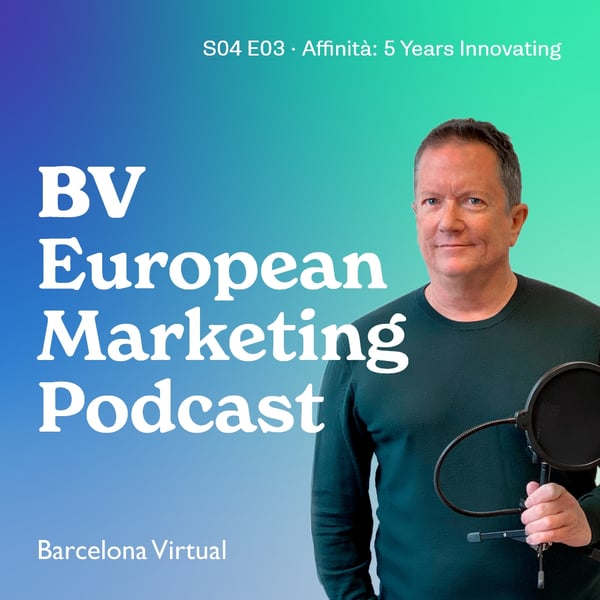 _ International Innovation has a new home: Affinita.com This 38th Episode of our podcast is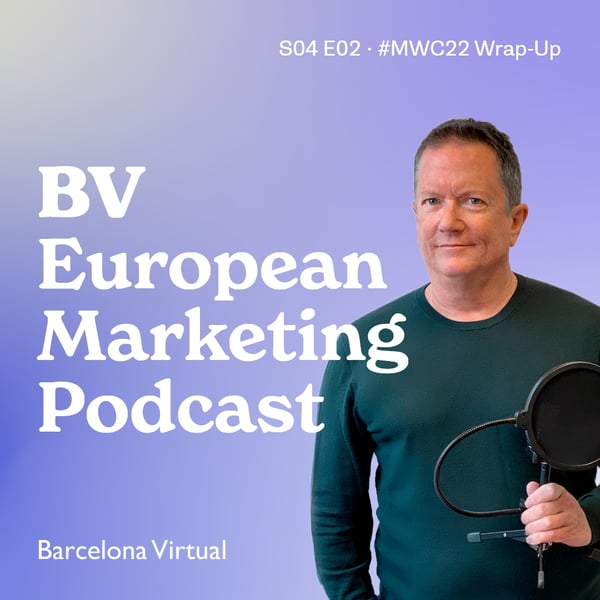 _ Our team was on the ground at #MWC22 in Barcelona. Enjoy their curated report! Paul and the BV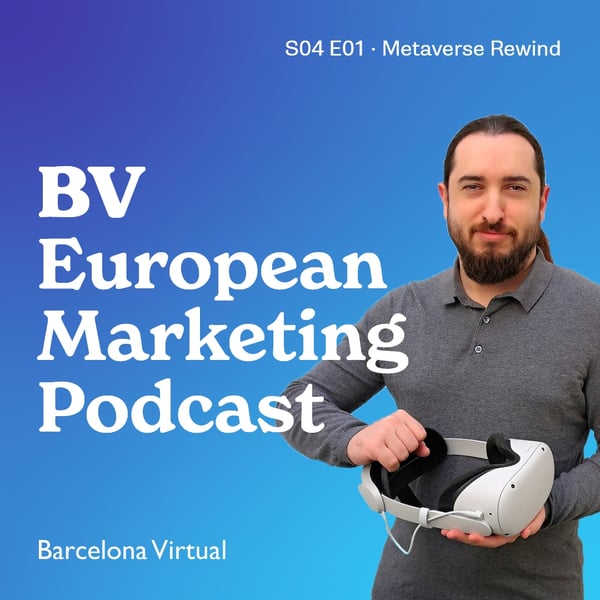 _ Facebook's "Big News" last Fall had already been a reality 15 years earlier. We rewind to revisit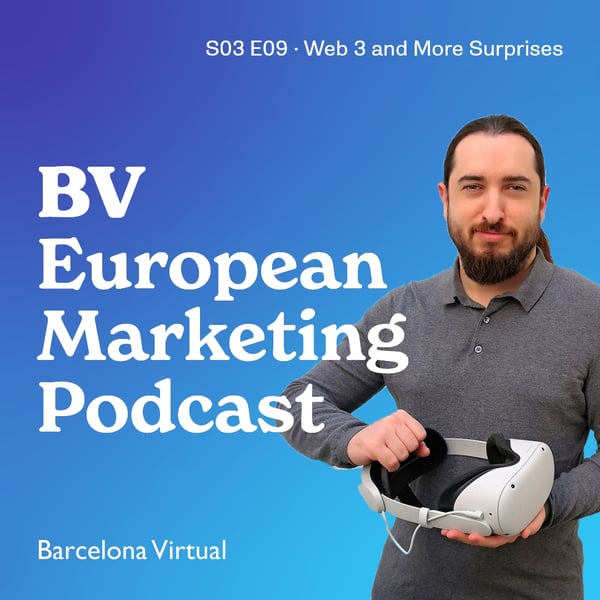 _ Web 3, robots, the Metaverse, Tesla, Time Travel & more: All in Episode 35!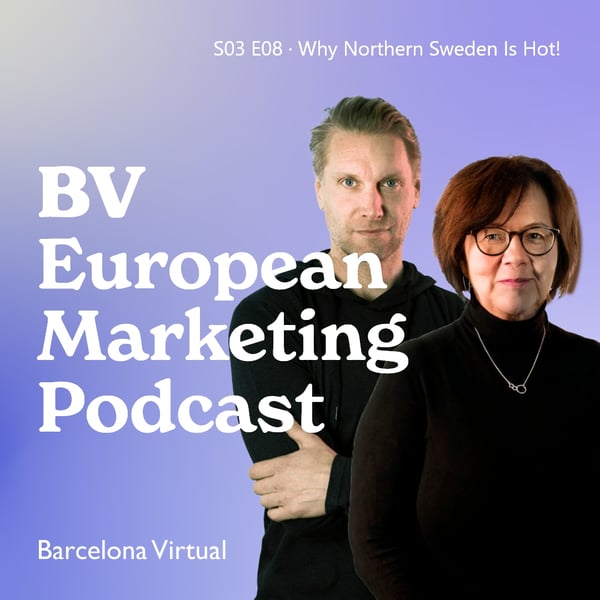 _ In this 34th episode of our podcast, we'll be travelling to Sweden's Far North