Showing posts with label
#bv european marketing podcast
.
Show all posts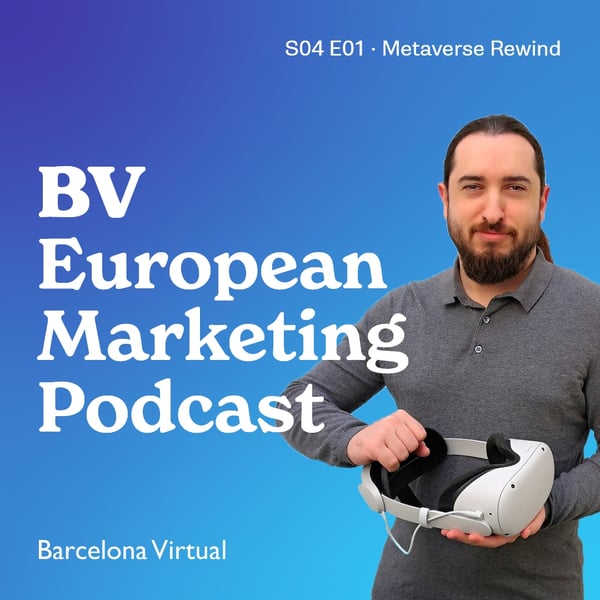 _ Facebook's "Big News" last Fall had already been a reality 15 years earlier. We rewind to revisit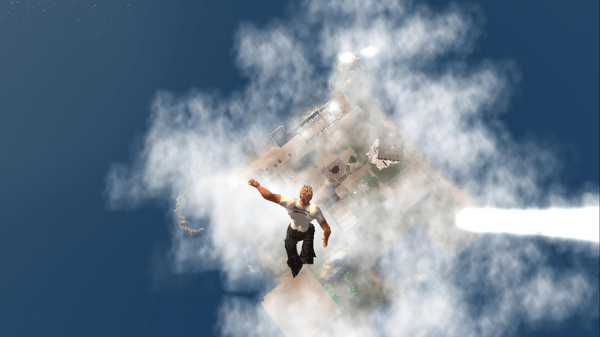 Paul Fleming – who spent 5 years of his life in Second Life – muses about the current Metaverse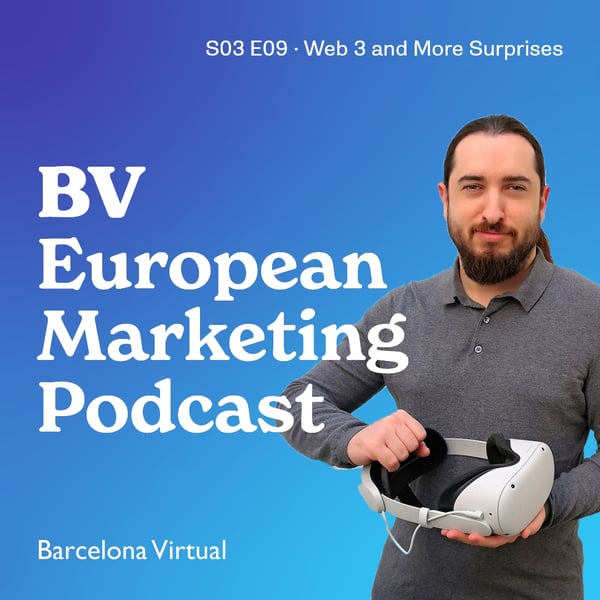 _ Web 3, robots, the Metaverse, Tesla, Time Travel & more: All in Episode 35!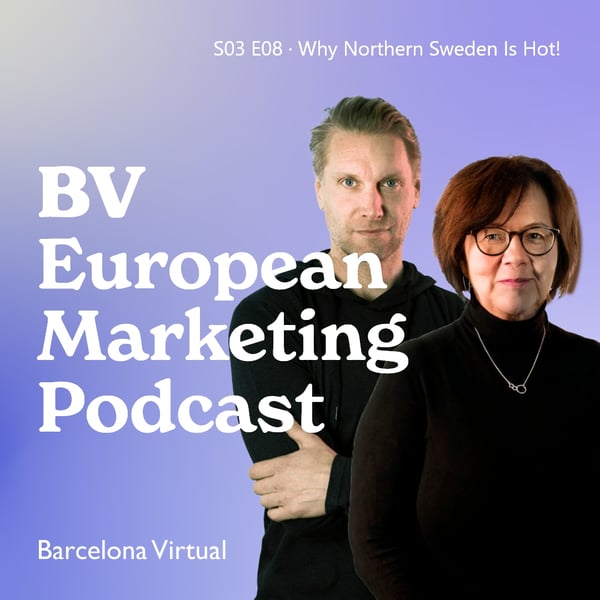 _ In this 34th episode of our podcast, we'll be travelling to Sweden's Far North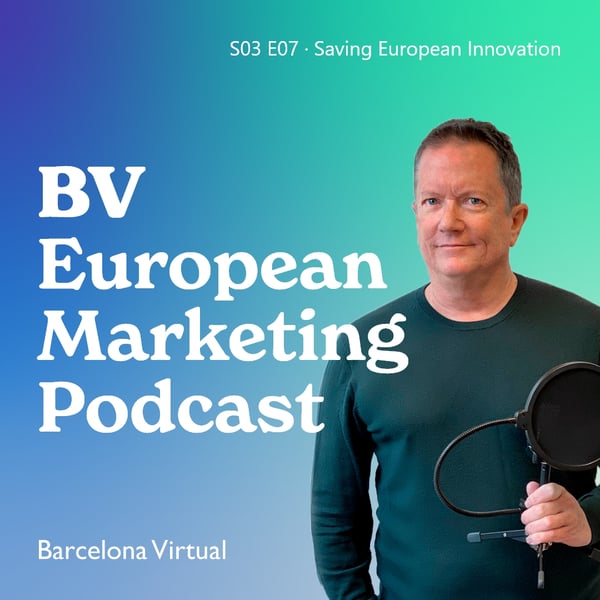 Paul & Alba discuss the current Innovation Crisis in Europe with the BV Innovation Lab Voice Team.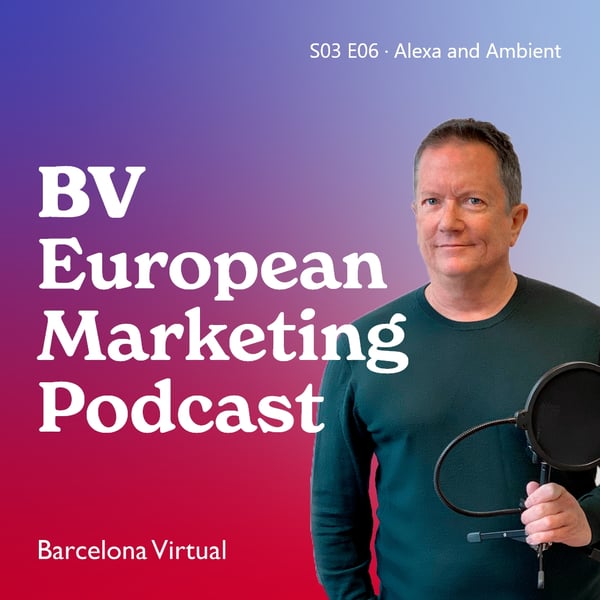 In this 32st edition, we explore Alexa's focus on Ambient Computing & highlights of Alexa Live 2021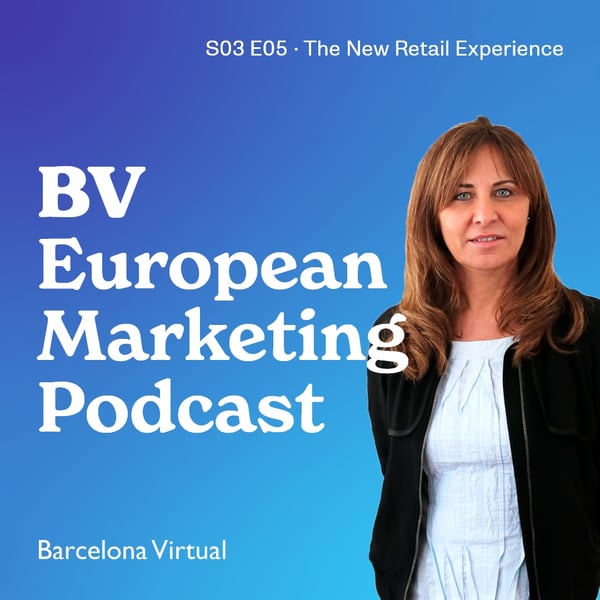 In this 31st edition, our 'Alexa Flash Briefing' gets a new name! Alba also makes her debut as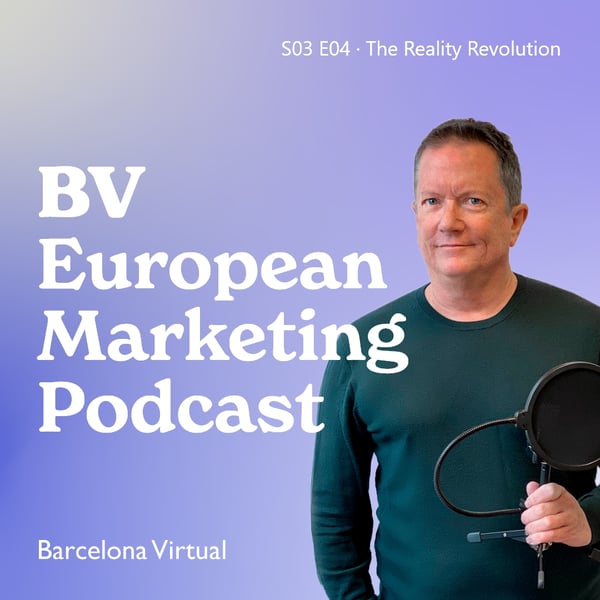 As Virtual Beings evolve, the essence of Reality is being redefined. Photo: Unreal Engine Get ready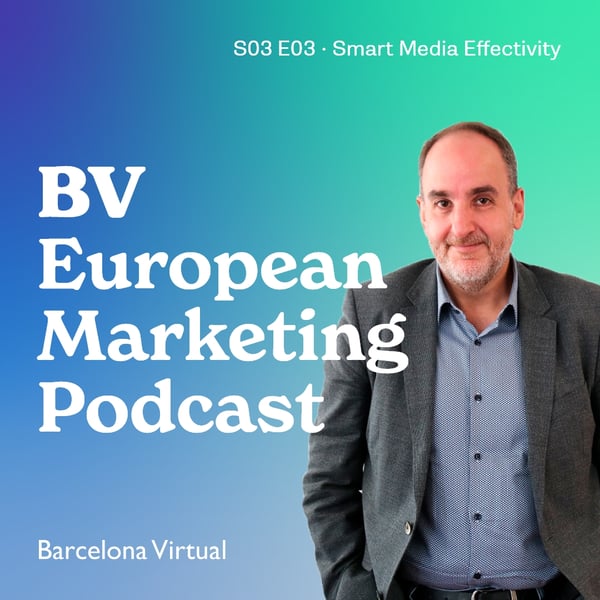 In this engaging chat, we try to simplify the complexity of Digital Media Paul, Carrie and George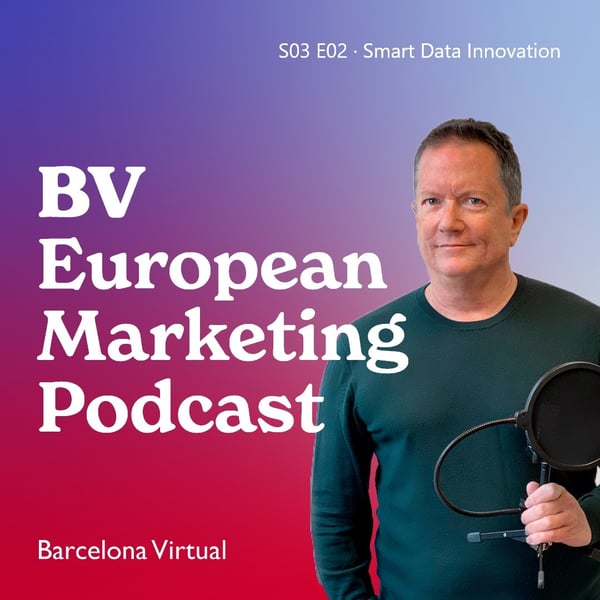 Cases of European innovation using Smart Data are the focus of the February briefing As Leslie